My policy folder
If you have a policy with Voogd & Voogd Insurance through our office you can also view your policies through an app. You can also report changes or damage through the app.
Directly log in to the my.policy folder
You can log in directly to your policy folder here.
Click here to log in
Download app
Also download the mijn.polismap app (your own app, Polismap). The my.polismap app is suitable for smartphones and tablets and can be downloaded from the App Store and Google Play.
Login code my.policyap
When you conclude an insurance with Voogd & Voogd verzekeringen you will receive your login code by e-mail.
Lost your E-Login code
Have you lost your login code? Then click here to request a new code.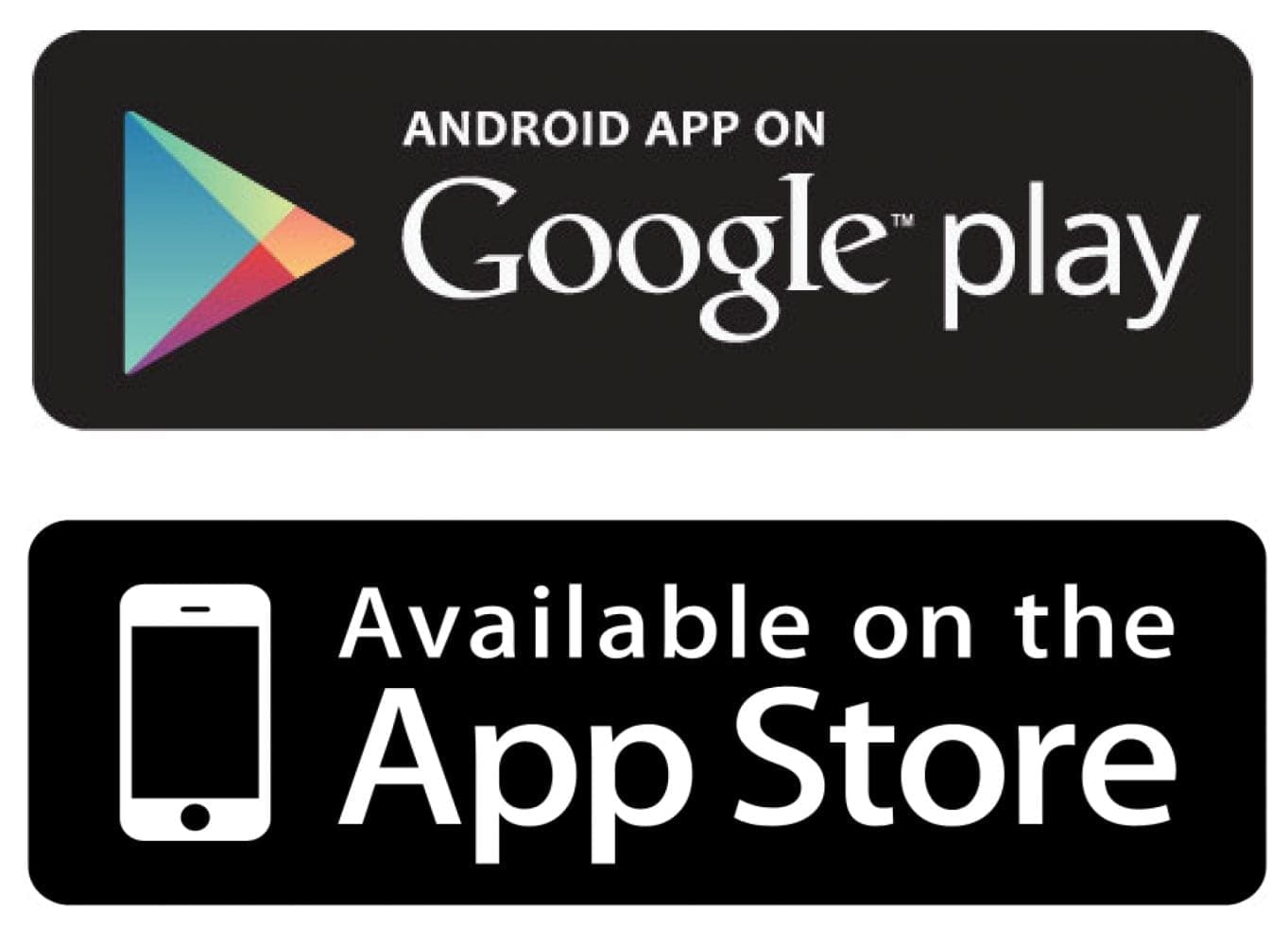 Last updated: 05-10-2021
Financially certainly.
We can be reached via Chat, Whatsapp, phone or email
Please feel free to contact us if you would like to know more.
We are available from Monday to Friday from 08:00 to 18:00.