Is liability insurance mandatory for a self-employed person?
Do you work as a self-employed person? Then without insurance, you are not covered if you cause damage during your work. This is particularly annoying when you are a freelancer: you are personally liable. Unfortunately, every working person makes mistakes at work from time to time... An own self-employed persons liability insurance is therefore recommended.
In this article, we first discuss a pressing question for many self-employed people: Is indemnity insurance for the self-employed actually compulsory? Then we will discuss the difference between corporate liability insurance zzp and the professional indemnity insurance zzp
Is liability insurance for freelancers obligatory?
For certain professional groups, you as a self-employed person should indeed take out liability insurance. Think of professions such as financial advisor or notary public.
In the vast majority of (self-employed) work fields, it is not compulsory to take out zzp liability insurance. However, it is good to remember that a small mistake at work can quickly lead to a large claim for damages. Do you work in a high-risk sector such as construction or legal? Then you can probably imagine that a small mistake can lead to enormous damage.
In addition, many clients nowadays require the presence of liability insurance. This already gives you an advantage over other self-employed persons who have not taken out this insurance. And did you know that you can deduct the costs of your liability insurance? That is, of course, always a good thing!
Liability insurance for self-employed persons? Calculate your premium!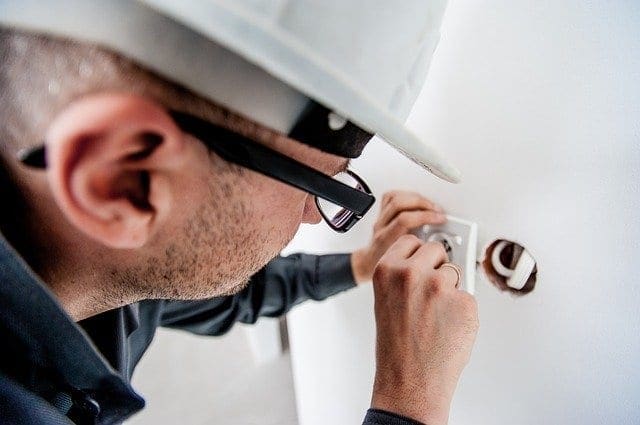 The business liability insurance for self-employed persons
The business liability insurance is one of the variants of the liability insurance zzp. You are now insured against damage you cause while working for a client. Did you damage an expensive computer by bumping into it? Then you are insured for such matters. The business liability insurance compensates material damage and also personal injury:
Damage caused by your products

Damage you have caused to another person or their property
It is good to bear in mind that damage caused by a car, for example, is again not covered by this insurance. The same applies to damage caused to your own property/items.
The importance of zzp business liability insurance is often underestimated. Did you know that only 47% of the Dutch self-employed have taken out this insurance?
The professional indemnity insurance for self-employed persons
The other side of the 'liability insurance zzp-medaille' is the professional liability insurance. This insurance is especially important if you work in an advisory capacity. Think of the legal sector, tax advice or for example when you work as an architect.
The professional indemnity insurance covers financial damage caused by your actions to another person (client). Think of giving advice that is wrong, causing a client to act and eventually incur considerable damage.
And what is covered by the professional indemnity insurance?
The costs for legal assistance

Costs for repairing damage

Damage caused in the exercise of your profession
Take out your
liability insurance zzp through Alpina
Do you work as a self-employed person? Do you want to take out liability insurance? At Alpina, we offer you good insurance at a fair premium. Calculate your premium and see what the costs are for you. Do you have any questions about liability insurance for self-employed persons? Do not hesitate to contact with us. Our insurance specialists will be happy to help you.
Calculate ZZP liability insurance premium
We can be reached via Chat, Whatsapp, phone or email
Please feel free to contact us if you would like to know more.
We are available from Monday to Friday from 08:00 to 18:00.