Corporate Liability insurance for freelancers
14-day cooling-off period
As a self-employed person, business liability insurance is an essential part of your insurance package. It insures you against material damage and personal injury that you cause to other parties during your work. Even if you are extremely careful, it may happen that something happens: an accident is just around the corner. With a zzp business liability insurance you are insured against damage claims that may arise from this and you can do your work without worries.
Compare business liability insurance zzp?
Finding the right self-employed business liability insurance can be tricky. There are an awful lot of providers with different policies, policy conditions and (especially) premiums. To get a transparent overview of this, you can compare zzp corporate liability insurance at Alpina.nl . You get a list of suitable solutions from different providers with which you can make an informed choice. Because there are so many differences between self-employed people, we also make sure that the self-employed business liability insurance policies we offer you actually fit you. This way, you will always have a cheap low premium with the best possible coverage.
Please note: a zzp business liability insurance is not a full zzp liability insurance. It does not cover financial loss as a result of carelessness or misjudgement during your work. For this you need a zzp professional indemnity insurance.
Benefits Corporate Liability Insurance zzp:
Insurance from €8 per month

Insured against material and personal damage caused by you

Choice of all insurers in the Netherlands

Compare and contract 24/7

Fast, free cancellation service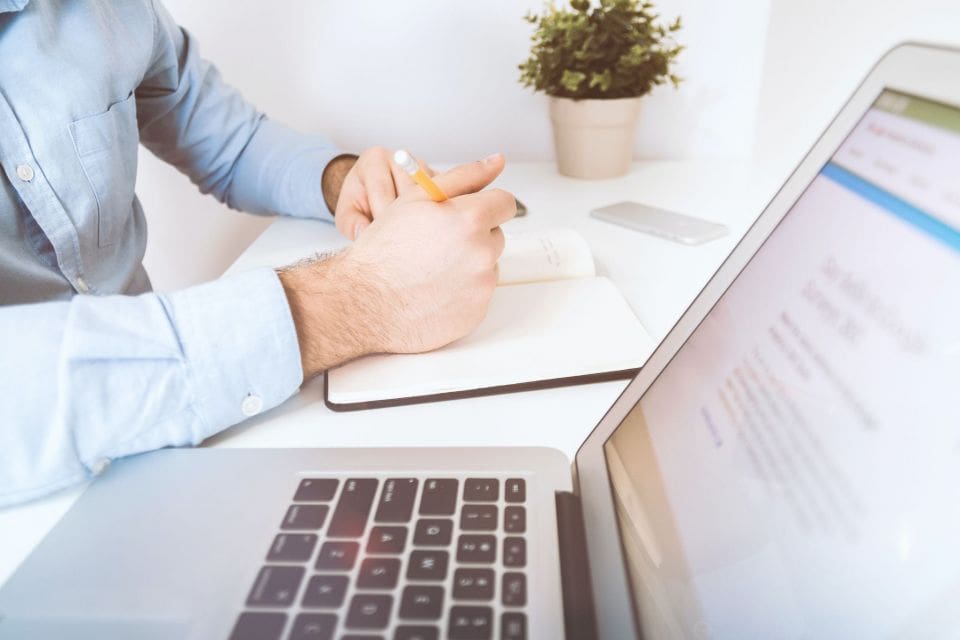 Are there AVB insurance policies for self-employed workers in different industries?
Often the term business liability insurance is abbreviated to AVB (corporate liability insurance). At Alpina, we offer AVBs for self-employed people in different industries. This is because the risks of loss vary greatly by industry and even profession. Thus, the cost of a self-employed AVB is also partly determined by the profession you practice. At Alpina.nl you indicate this directly in the comparison, as a result of which we take this directly into account in the proposals we offer you.
Customers about Alpina
Made possible by klantenvertellen.nl
See all reviews
8.1
Average score
Based on
3143
reviews
Take out self-insurance online
At Alpina, not only can you easily find the insurance that suits you, but you can also take out the relevant self-employed business liability insurance online. This way, you are quickly insured with optimal coverage at a low premium. Moreover, we are happy to help you put together the right insurance package. Do you need advice or have other questions? Our advisors will be happy to help you find the right zzp company liability insurance and other (zzp) insurances.
What exactly is Execution Only?
You are considering taking out a financial product without prior advice. This is called execution only. You make the choice that this product, in your opinion, best suits your situation. We are therefore obliged, pursuant to the Financial Supervision Act (Wft), to inform you of the following:
In the case of execution only, our service is limited to mediation and service in the realisation of the financial product selected by you. You declare to be well informed about financial products in general and which specific financial products suit you. You also know the fiscal legislation concerning the financial product of your choice and your financial position. You therefore waive the option of receiving personal advice and the associated obligation to draw up an extensive customer profile.
As a financial service provider, we cannot therefore verify whether the financial product you are considering is appropriate to your personal situation. We therefore do not accept any liability for possible damage if it turns out that the insurance or financial product you have taken out does not suit your personal situation (or that of any other party interested in this product). Nor can we be held liable for damage if it turns out afterwards that better alternatives were possible, since we were unable to advise on this.
Taking out a financial product on the basis of execution only is only suitable for clients who are well-informed about financial products in general and who have sufficient knowledge and experience to choose a financial product independently. If you are not sure whether you have sufficient knowledge and experience, we recommend that you seek personal advice.
That's why you choose Alpina
easy to compare and close
a (considerable) cost saving
choice from all insurers in the Netherlands
Compare and contract 24/7
telephone, personal advice fast, free cancellation service
Last updated: 03-07-2023
Financially certainly.
We can be reached via Chat, Whatsapp, phone or email
Please feel free to contact us if you would like to know more.
We are available from Monday to Friday from 08:00 to 18:00.