Report damage
Do you have a damage? Then you can report it online using the form below. Do you need a towing service urgently? On your green card you will find the telephone number of the emergency service to which your insurance company is affiliated.
If you have coverage for windscreen damage, you can call in a windscreen repairer who is listed on your green card. In most cases the glass repairer will settle the claim with your insurance company.
All claims you have submitted to your insurer are recorded by the CIS foundation. It does not matter here whether you were at fault or not and whether you were adequately insured or not. The data held about you is factual data and personal data.
Uninsured vehicles with damage
Even if you are involved in a collision with an uninsured vehicle, your details will be registered in CIS. These are the details of the registration holder, the owner and/or the driver of the car.
Free recovery service
Alpina works together with 112schade.nl to recover non-covered damage from the other party.
Has someone caused damage to you but you have no coverage on your own policy, then 112schade.nl can help you recover your damage from the other party completely free of charge.
For more information, please visit the website of 112schade.nl.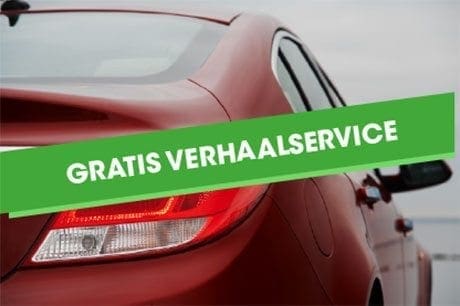 Last updated: 03-02-2023
Financially certainly.
We can be reached via Chat, Whatsapp, phone or email
Please feel free to contact us if you would like to know more.
We are available from Monday to Friday from 08:00 to 18:00.