What does WA boat insurance cover?
On this page you can find information on the WA boat insurance. This page explains when you have to take out a WA boat insurance and what the WA-coverage means.
Third-party cover for boat insurance
Liability coverage up to € 7,500,000 per event
Emergency rescue and salvage
No own risk
Trailer and dinghy insured free of charge (if stated on the policy)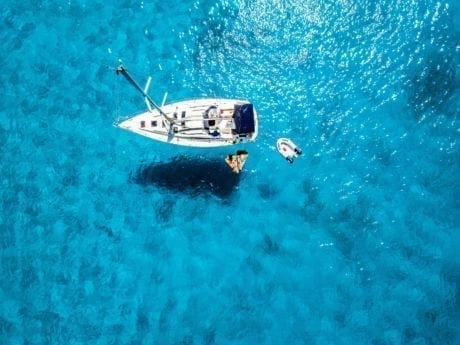 When do you need WA boat insurance?
Which boat insurance is best for your boat? We recommend that you insure your boat at least against third-party liability. Calculate your premium now! If you have any questions, please do not hesitate to contact our customer service.
The WA boat insurance covers damage caused by you to others. The insurance covers the liability of the owner and the driver of the boat for damage caused to third parties. So when you cause damage to others with your insured boat, the third-party insurance covers the damage costs.
Other coverages:
Small boats and boat insurance
When small boats cause damage to others, this is covered by the AVP. (Think of a rowing boat, canoe or boats with less than 4 hp. These small boats do not have to be insured against third-party liability. On the liability insurance page you can find more information on the AVP.
Interesting links for boat insurance
Calculate the premium of your boat insurance directly!
Last updated: 25-05-2021
Financially certainly.
We can be reached via Chat, Whatsapp, phone or email
Feel free to contact us if you want to know more.
We are here today until 18:00