Disabled car insurance comparison: which one is best for you?
14-day cooling-off period
Everyone with a registered disabled vehicle is obliged to take out disabled vehicle insurance. In most cases, the costs of this insurance are not too high. You can choose between two forms of insurance, the coverage of which varies greatly.
Only a few insurers offer insurance for disabled vehicles. To save you a long search, we have already looked for the best place to go and found the insurer Klaverblad. This insurer offers a competitive premium and is quick in providing the insurance papers.
Which invalid carriage insurance should I choose?
You can choose between two different types of coverage:
Third Party Liability (TPL). This only provides cover for damage to others for which you are responsible. For example, when you hit a pedestrian.
WA + casco. In addition to the coverage against legal liability, there is now also a payment in case of damage to your disabled vehicle. When your vehicle is beyond repair, you will be paid the current value.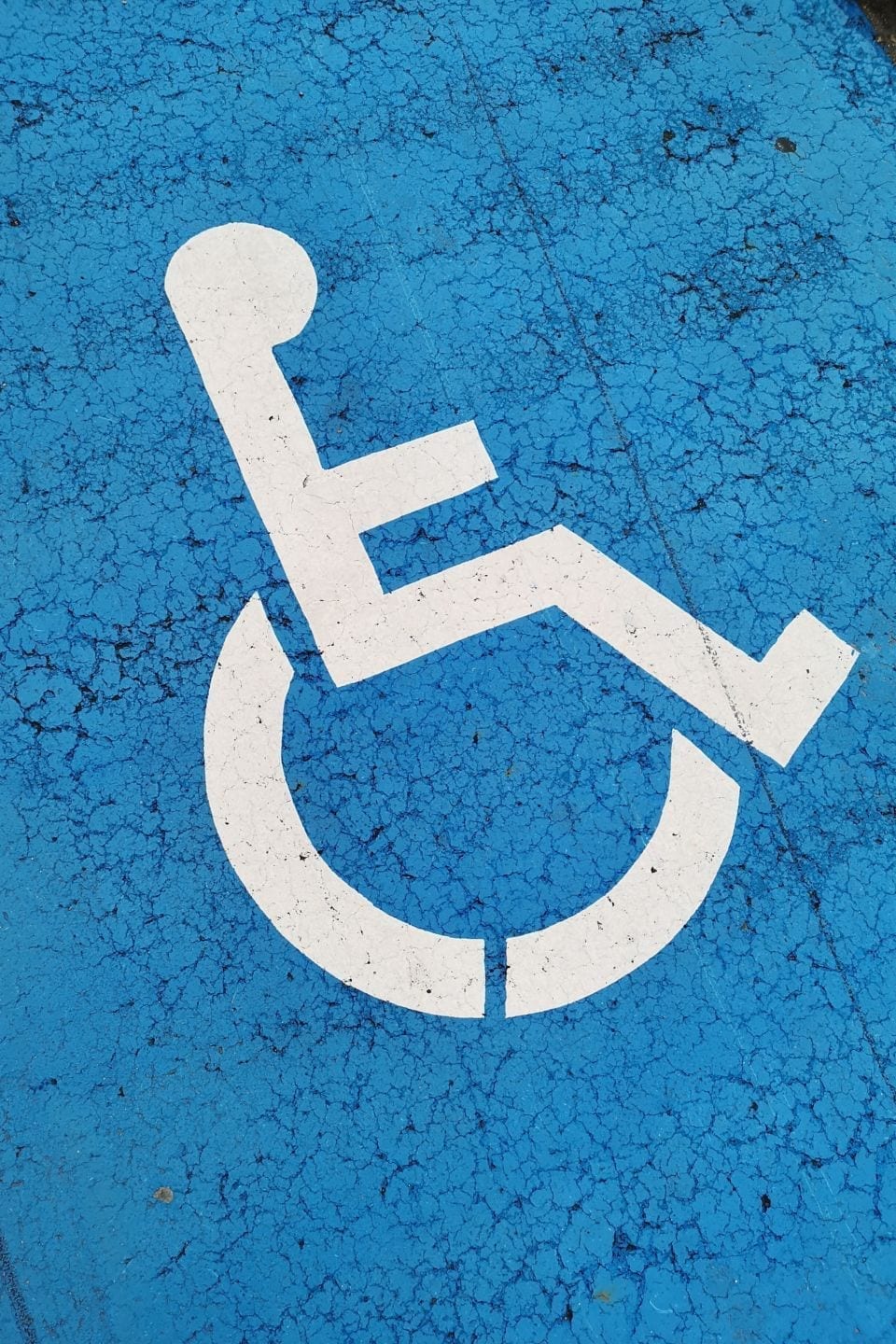 When to choose the WA disabled vehicle insurance?
This insurance is the most logical choice for a disabled vehicle with a low value. The description 'low value' is a relative term. A disabled vehicle with a short remaining life expectancy should not be insured on a WA casco basis. In that case the premium is too high compared to the value of the vehicle.
When to choose the WA car insurance?
The WA disability insurance pays out, for example, in the event of theft, fire damage and accident. This coverage is the most logical choice for a new disabled vehicle. However, this insurance can also be the best choice for older disabled vehicles. When comparing insurances, you can actually always assume this cover. If the premium is too high in comparison to the current market value, you can still choose the third-party insurance for disabled vehicles. Please realise that the cover in this form of insurance is much more limited.
When am I insured?
Unlike most other insurance policies, you take out insurance until 1 May of each year. The insurance for your vehicle always runs from 1 May to 1 May of the following year. If you do not take out insurance on 1 May, the premium will be calculated pro rata. This means that the premium will be calculated from the commencement date of the insurance until 1 May.
When you take out insurance online, the cover is not immediate. You are not yet allowed to drive the vehicle. After acceptance by the insurer, you will receive the insurance sticker by post. When you have received the sticker and have attached it to the vehicle, you can drive it on the public roads.
Some factors that influence the amount of your premium
Form of cover
Town/City
Age
Claim-free years
Frequently asked questions
What is a Third Party Liability (TPL)?

This is the basic and cheapest invalid carriage insurance. The damage you cause to third parties with your disabled vehicle will be reimbursed, but not the damage to your own disabled vehicle.

You save money by choosing WA coverage, but in case of damage, this choice can turn out to be wrong. The insurer will only pay for damage caused to others. Suppose you cause a collision with a car with your disabled vehicle. The damage to your car amounts to €2,500. The damage to the other party is paid by your insurer. You will not receive any compensation for the damage to your own vehicle. You must therefore pay for the damage of €2,500 yourself. If the other party is liable for the damage, you can recover your damage from them.
What is full hull (all-risk)?

This is the most extensive cover for a disabled persons' vehicle insurance. In addition to third-party cover, damage to your own disabled vehicle is now also covered in the event of fire, theft, storm, collision and glass breakage.
How long is the term of disability car insurance?

Disabled vehicle insurance always runs until May 1 of the following year. Suppose you take out insurance on June 1, then the policy runs from June 1 to May 1 of the following year. After that, the company will extend the policy by one year each time.
Is there a deductible with disability car insurance?

Yes, there may be a deductible with disability car insurance. The deductible is a portion of the cost you must pay yourself if you make a claim. The deductible is usually a fixed amount that you have to pay yourself, regardless of the damage you have sustained, and applies to WA-Casco coverage. The deductible varies by insurer and it is important to read the terms and conditions of your insurance policy carefully before purchasing insurance.
Customers about Alpina
Made possible by klantenvertellen.nl
See all reviews
8.1
Average score
Based on
3143
reviews
Last updated: 10-01-2023
Financially certainly.
We can be reached via Chat, Whatsapp, phone or email
Please feel free to contact us if you would like to know more.
We are available from Monday to Friday from 08:00 to 18:00.