How do I take out buildings insurance?
At Alpina, you can easily calculate the premium for building insurance through our website and take out the insurance directly. If you prefer to take out insurance over the phone, that is certainly also possible. You can contact us by phone on weekdays between 8:00 and 18:00.
Take out buildings insurance
The building insurance is also called home insurance. Would you like to get a good and cheap home insurance? The building insurance is usually determined by the reinstatement value. The reinstatement value is the amount of money needed to rebuild your house, in the same place and manner. The reinstatement value is lower than the value you bought the house for. This is because you do not need to insure the location and the land, as these are not lost in a fire.
The reinstatement value meter is often used when taking out home insurance. The reinstatement value is determined on the basis of the type of home, the contents of the home and the finish of the home, among other things.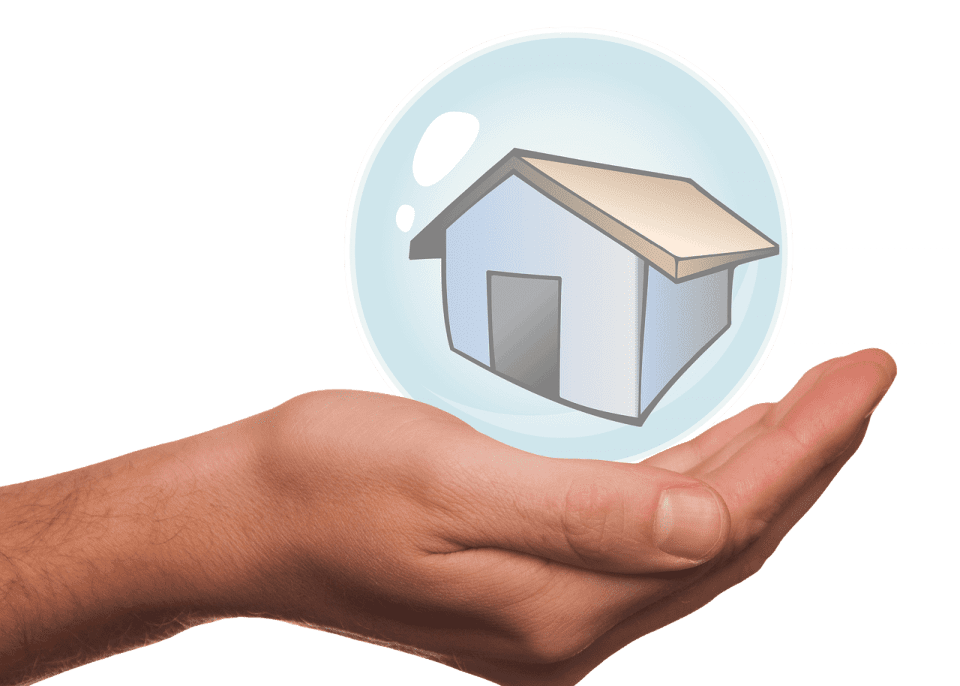 What is underinsured?
If you are underinsured, you will never be paid the full amount in the event of a claim.
Underinsurance means that the amount you are insured for is too low. The damage is paid pro rata. The amount of compensation depends on the insured amount in relation to the reinstatement value of the house.
Suppose you have a building insurance for €150,000 and the reinstatement value is €300,000, then you are insured for 50% of the reinstatement value. In case of damage, you will only receive 50% of the damage amount, regardless of the damage amount.
You can prevent underinsurance of your building by accurately determining the reinstatement value with the help of the reinstatement value meter. It is advisable not only to use the reinstatement value meter when purchasing building insurance but to fill in the reinstatement value meter again every 5 years. This is to maintain the guarantee against underinsurance. If you move house, you will also be asked to do this.
How is the premium determined?
When determining the premium, material and moral risk factors are weighed. The insurer looks at the construction, age and state of repair of the home. Furthermore, the region and the buildings in the vicinity of your home are considered. For example, if you live next to a pub or petrol station, this could mean that you pay more in premium.
Different coverages
When taking out a building insurance policy, you can continue to choose from 4 types of coverage:
Fire cover. This is the most limited insurance.
Comprehensive risk coverage (UGV)
Comprehensive risk coverage plus (UGV+)
All-risk cover. This is the most comprehensive cover.
We can be reached via Chat, Whatsapp, phone or email
Please feel free to contact us if you would like to know more.
We are available from Monday to Friday from 08:00 to 18:00.