Can I insure myself for fire damage to my home?
As with all types of damage, you hope that it never happens to you: a fire in the house, causing the entire house to burn down or become uninhabitable. You need temporary accommodation as soon as possible and your house will have to be rebuilt. This will involve enormous costs. You can insure yourself against this with home fire insurance.
What exactly is fire insurance?
A fire insurance is part of your building insurance. Often, not only is the fire damage itself compensated, but there is also coverage for damage caused by extinguishing the fire and soot damage. However, the coverage depends on the chosen building insurance. In the policy conditions, insurers describe what is and what is not covered.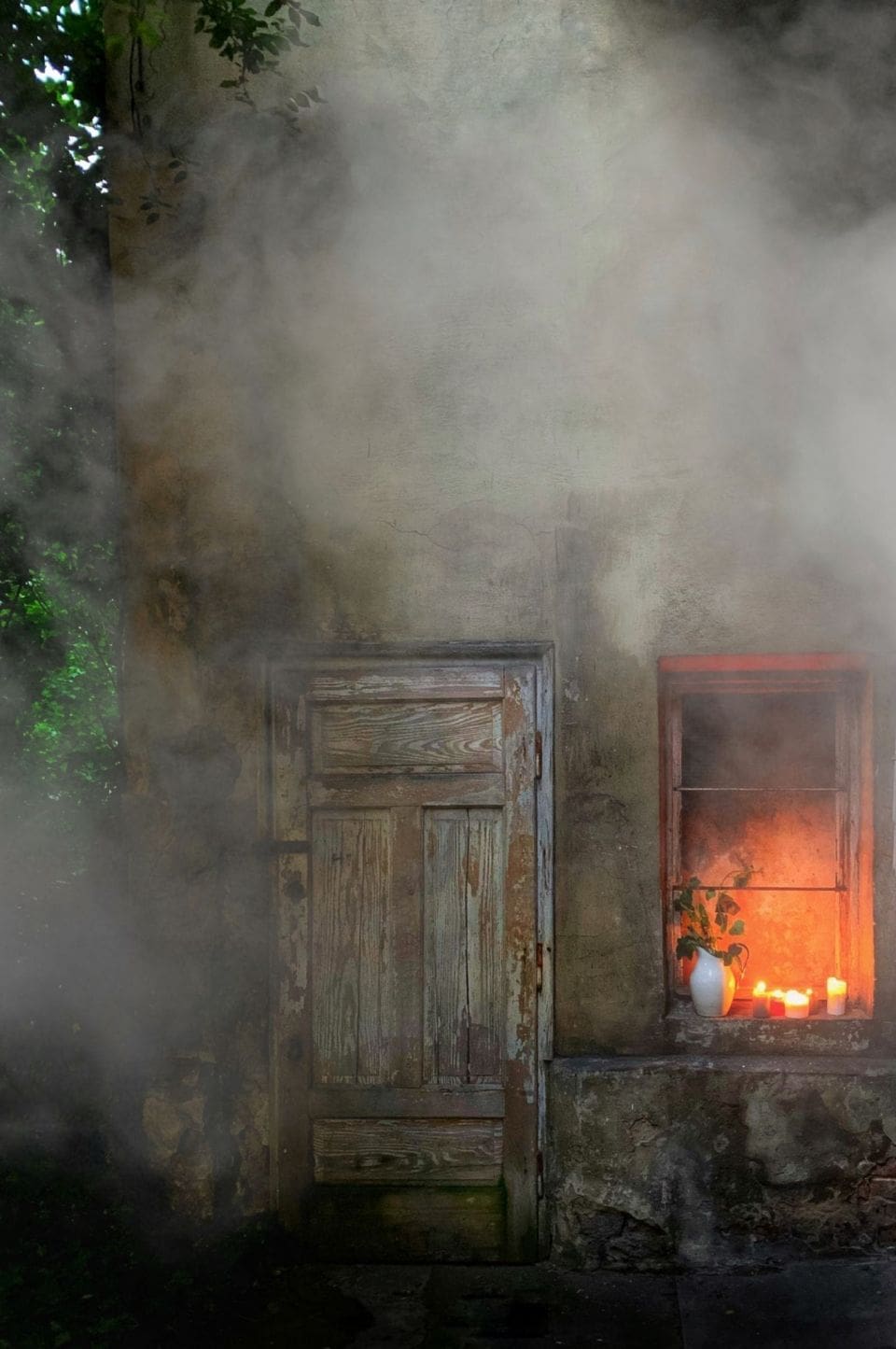 Is fire insurance for the home obligatory?
From the law, it is not mandatory to purchase fire damage insurance for your home. However, it is very wise to do so because the damage can be enormous. Without insurance, you will have to pay the full cost yourself.
Mortgage lenders always require fire insurance. They lend you a large sum of money for the purchase of the home and in return demand that you properly insure the home.
For which value is my house insured with the fire insurance?
If your house burns down completely, it is important that the insurance company pays enough to rebuild the house in the same condition. The amount needed to do this is called the reinstatement value of the home.
The reinstatement value can be determined by filling in the reinstatement value meter or by having a reinstatement value appraisal report made. In order to maintain guarantee against underinsurance, you are often asked to fill in a reinstatement value meter every 5 years.
What are the costs of fire insurance?
As mentioned, the fire insurance is part of the building insurance. The premium of the building insurance depends on the chosen coverage, the exact location of your home, the size of your home, etc. On our website you can make a calculation for the building insurance without any obligation. If you wish, you can also take out the insurance directly.
What should I do if I move house?
Such changes must always be communicated to the insurer. After all, in terms of risk, it matters a lot to the insurer not only where exactly you live, but also what kind of house you live in.
We can be reached via Chat, Whatsapp, phone or email
Please feel free to contact us if you would like to know more.
We are available from Monday to Friday from 08:00 to 18:00.