Is vandalism covered under the building insurance?
You hope that it will not happen to you, but should you become the victim of vandalism to your home, you want to know where you stand. What does an insurer do in case of vandalism? Is vandalism covered under the building insurance?
Home insurance cover
For building, there are four coverages that you will often come across, namely:
Fire cover
Comprehensive Risk Coverage (abbreviated to UGV)
Comprehensive risk coverage plus (UGV+)
All-risk cover (often mentioned most extensively)
Fire coverage and UGV coverage are not available through Alpina (and most other intermediaries). Simply because we don't want you to face any surprises in the event of damage.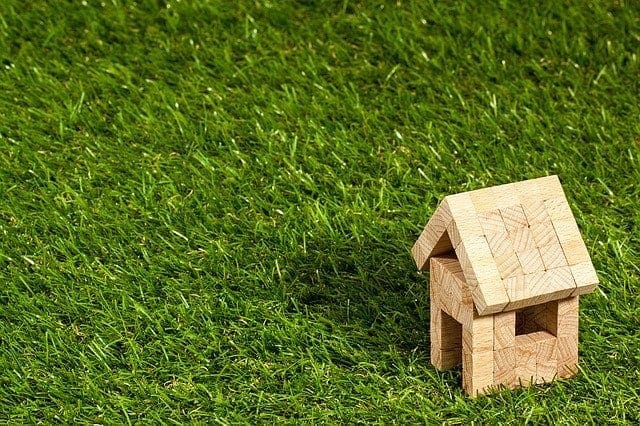 Home insurance and vandalism
Vandalism and riots are with most insurers co-insured as of the extended risk coverage (UGV). With your own home, vandalism and riots are therefore often included in the building insurance. However, if it concerns a holiday home or an unoccupied house, the conditions are somewhat different. Riots are not always insured and vandalism is often only insured if there is visible break-in damage.
Rioting or vandalism?
In the event of a claim, the insurer will try to find out how and why the damage was caused. A distinction is made here between riots and vandalism. What exactly is the difference between riots and vandalism?
Riots are when a group agrees in advance to go somewhere and ruin the atmosphere. Riots are therefore usually 'planned' and a date is chosen beforehand on which this will happen. Vandalism is seen as accidental damage. Vandalism is therefore usually 'unplanned' and no date is chosen in advance on which it will happen. Damage caused by vandalism falls under vandalism.
Appropriate insurance
With many insurers you can insure yourself against underinsurance. Often you have to fill in the reinstatement value meter. Underinsurance exists when the actual reinstatement value of your property is higher than the value you have insured. This can cause problems in case of damage.
Have you been the victim of riots or vandalism and are insured through Alpina? You can report your claim online or contact us by phone.
We can be reached via Chat, Whatsapp, phone or email
Please feel free to contact us if you would like to know more.
We are available from Monday to Friday from 08:00 to 18:00.