How do I take out continuous travel insurance?
Taking out continuous travel insurance is easy and can be arranged online in no time at Alpina. What do you need to get comprehensive travel insurance? We'll tell you in this article.
What do you need to take out continuous travel insurance?
If you want to compare travel insurance, we need some basic personal details from you, such as your postcode and town, dates of birth and your family composition. These are the minimum data we need from you in order to make a calculation.
Continuous travel insurance cover
The next step in calculating a continuous travel insurance is choosing the cover. Which cover you choose depends on your personal situation and especially on your wishes. You can choose from the following covers: Medical expenses, Accidents, Breakdown, Luggage and Special sports. The more coverages you choose, the higher the premium will be.
Choose your coverage area
Next, you can choose whether you want to be insured for coverage Europe or Worldwide. If you choose cover Europe, you are insured in all European countries but also the Azores, Canary Islands, Madeira. And Algeria, Egypt, Israel, Lebanon, Libya, Morocco, Syria, Tunisia, Turkey.
Choose your own risk
Here you choose how much excess you want to have on your continuous travel insurance. The higher the excess, the more you will have to pay in the first instance before the insurance pays out. On the other hand, a higher excess is better for your wallet; the premium is usually lower with a higher excess.
Need legal assistance for a continuous travel insurance?
A conflict during your trip can seriously spoil the holiday fun. To prevent even more misery, you can insure yourself for legal help during your holiday. With the legal assistance cover you are assured of legal help and advice during your trip.
Need cancellation insurance?
Imagine that you have to cancel or interrupt your holiday unexpectedly. Then you will be glad that you have taken out cancellation insurance. In many cases, you can be reimbursed for the costs of cancellation. But beware. There has to be an event mentioned in the policy conditions, such as death, serious illness or serious injury due to an accident of a partner or family.
Compare and contrast continuous travel insurance
Once you have filled in all the details online, a calculation of premiums and policy conditions follows. You can compare these. If you have found a suitable insurance, you can take out the policy immediately. Are you having problems or do you have any questions? If so, you can always contact us by telephone on +31 (0)88 - 688 37 00. We will be happy to assist you.
Combining your continuous travel insurance with your home insurance?
The continuous travel insurance is part of our home insurance. When you also take out home and buildings insurance, legal expenses insurance or liability insurance together with your continuous travel insurance, you will benefit from a package discount. The more insurances you purchase, the higher the discount!
Premium from € 6.22 per month
You are insured all year round during your holidays or weekend breaks throughout Europe for only €6.22 per month. With the following coverages:
Accident cover
Medical costs
Winter sports
Luggage up to € 2500
Sports equipment
Driver assistance including replacement vehicle and repatriation.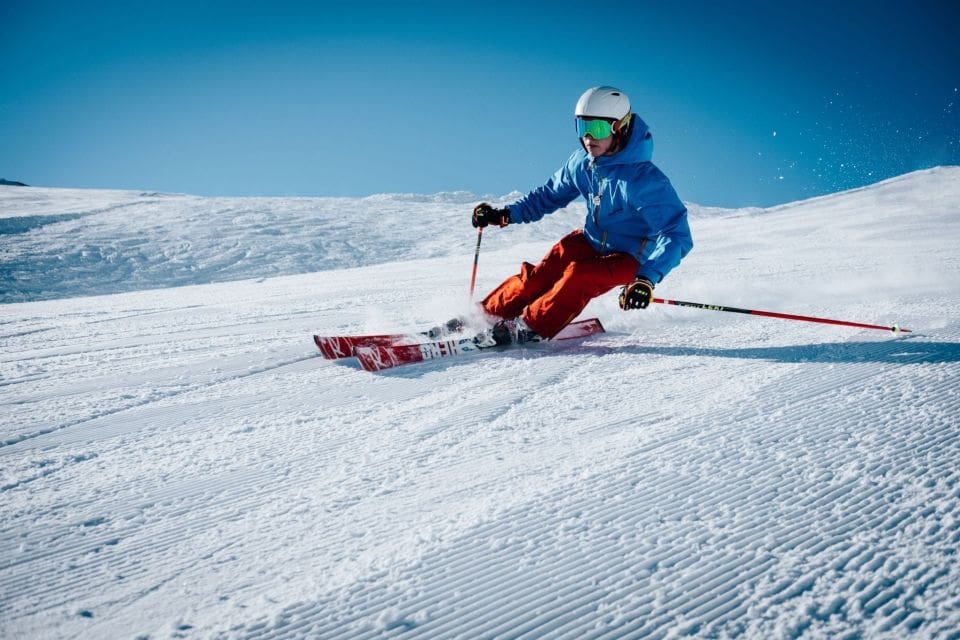 Customers about Alpina
Made possible by klantenvertellen.nl
See all reviews
8.1
Average score
Based on
3143
reviews
We can be reached via Chat, Whatsapp, phone or email
Please feel free to contact us if you would like to know more.
We are available from Monday to Friday from 08:00 to 18:00.