What is the meaning of legal expenses insurance?
Everyone can be confronted with a claim for damages. For example, you may be held liable for certain costs due to negligence. Now you do not agree with this and you want to challenge it. But how do you go about this?
The legal assistance insurance was created for these kinds of situations. With this insurance you get appropriate legal assistance when you need it. In other words, you get "assistance in the law", i.e. legal aid.
When to take out legal expenses insurance?
It is always wise to take out legal expenses insurance. You never know when you will end up in a legal conflict. And unless you are a lawyer or attorney yourself, the chances are slim that you will be able to get out of it.
In addition, a lawyer's hourly rate is quite high. A lawyer's hourly rate can already be higher than a year's premium.
Do you have your own business? Then always take out legal assistance insurance. An accident is in a small corner. Before you know it, you may have to deal with a substantial claim for damages. With a legal assistance insurance you know in any case that you will get the help you need without having to incur high costs.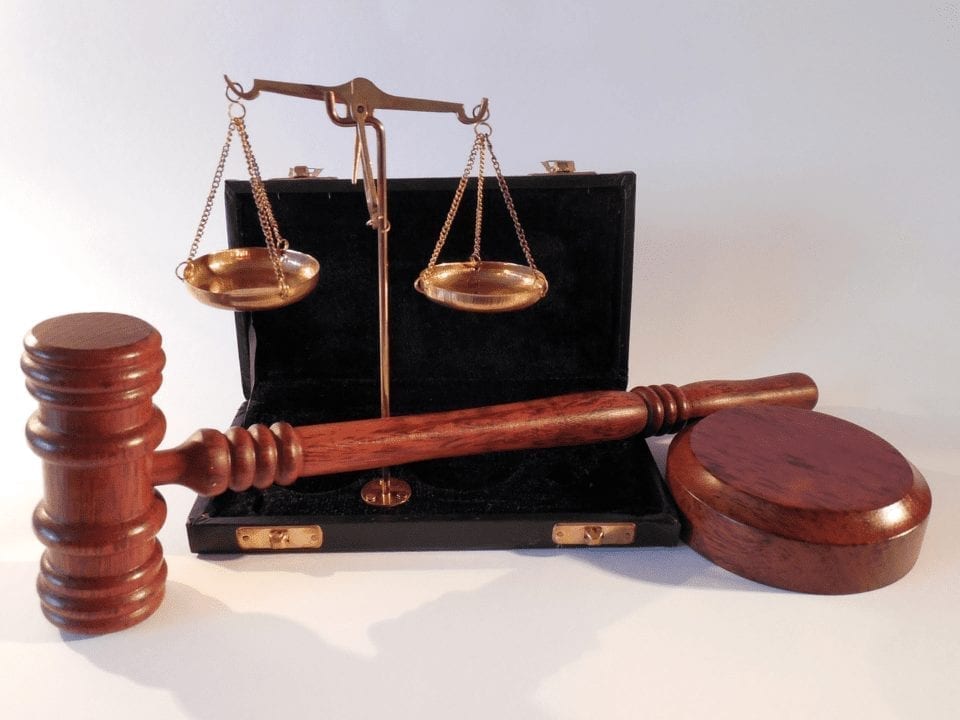 Take out legal expenses insurance for private individuals
For private individuals, taking out legal expenses insurance is fairly simple. You can often choose from a number of modules for which you want to take out legal expenses insurance.
Such a module may be based on the amount for which you want to be insured. Based on the amount of this sum, your premium is calculated.
A module can also be set up specifically for a certain situation. For example, a module for traffic, housing, income or your assets. In this way you can choose for yourself for which you want to take out legal expenses insurance.
Take out legal expenses insurance as entrepreneur
If you are an entrepreneur, you should ensure that you take out the right legal expenses insurance for your business. There are different packages for legal expenses insurance. Just like private insurance, these depend on the amount of the sum insured.
It may also be the case that your profession influences the level of your premium. Different professions carry different risks. Are you often on the road with a company car? The chance of damage is higher than when you work at home from your office. Your premium will be higher or lower depending on this.
What are the benefits and costs of good legal expenses insurance?
A good legal assistance insurance ensures that you always have a lawyer at hand when needed. You can also call in this help when a conflict is likely to arise. If it then becomes a real conflict, you are in any case already as well prepared as possible. You will know exactly what to expect and how to deal with the situation.
Take out your legal expenses insurance with Alpina: simple and affordable
Do you still need legal expenses insurance? Then take it out now at Alpina! Thanks to our different modules, you will always find the right insurance for you. Do you still have doubts or questions about our legal expenses insurance? Please feel free to contact our customer service. They are ready to answer all your questions.
Customers about Alpina
Made possible by klantenvertellen.nl
See all reviews
8.1
Average score
Based on
3143
reviews
Last updated: 20-03-2023
Financially certainly.
We can be reached via Chat, Whatsapp, phone or email
Feel free to contact us if you want to know more.
We are here today until 18:00