Do I need building insurance for my rented house?
Do you need buildings insurance for your rental property? What exactly is covered by buildings insurance? What are the benefits of buildings insurance for a rental property? We go into more detail in this blog!
Home insurance for rented property, how does it work?
Imagine: you are going to rent your own place (for the first time). Very nice, having your own place! But it also comes with a lot of responsibilities. There are a number of things you need to take into account. For example, what about fire damage to your rental property or your belongings? Are you insured for this? And who should actually take out this insurance: you or the landlord?
Tenant or landlord?
To protect the property from damage, you need buildings insurance. When you rent a house, as a tenant you do not have to arrange this yourself. This is the responsibility of the landlord. The property is always owned by the landlord. For your possessions (furniture, etc.) you do need to take out your own insurance. This is called contents insurance.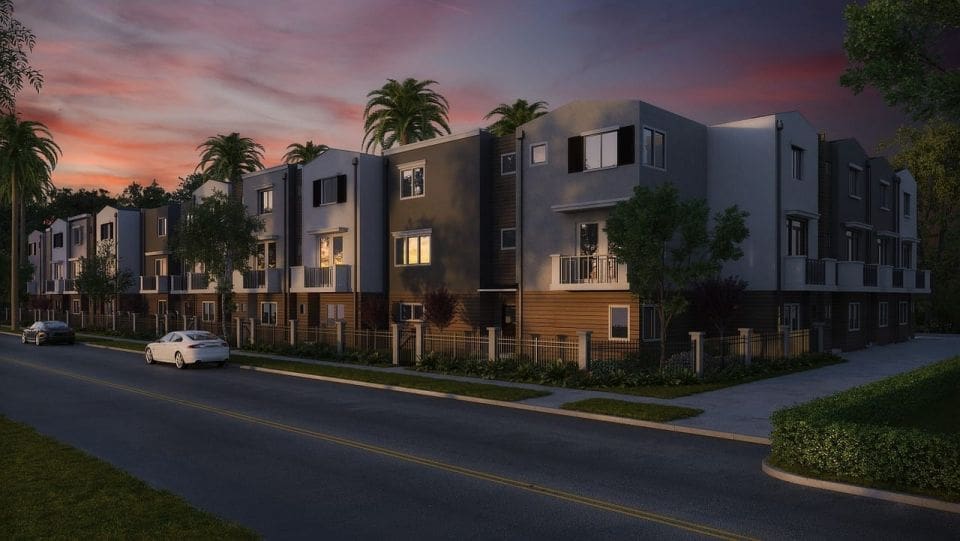 Home insurance: what are the advantages?
Tenant
The advantage as a tenant is that you do not have to take out your own building insurance. As the owner of the property, the landlord is responsible for this. As a tenant, you do not have to arrange anything. To be on the safe side, check whether you have buildings insurance.
Landlord
As a landlord, it is your responsibility to have buildings insurance. This is required by law. Make sure you have done so. Have you not? Then you are not protected against damage caused by fire, storm/emergency weather and burglary. This kind of damage can hit your wallet hard. Insure your building well. Also make sure you are not underinsured. Otherwise you may not be reimbursed for the full value of your property in the event of damage.
Home insurance for rented property: what should I pay attention to?
Are you a landlord looking to purchase buildings insurance for your property? Then pay attention to the following points:
Underinsurance
Make sure your property is always insured for the right amount. Therefore, have the value of your property determined every year. If the value has gone up, you may be underinsured. In this case, the insurer will not pay out the full value of the property in case of (larger) damage.
Make the right choice
Are you only taking out basic insurance or do you want to be covered for additional situations? Then check carefully what the policy conditions are with different insurers. For example, some insurers cover windscreen damage as standard, while others do not. In any case, you are never insured against floods, natural disasters and fraud/ recklessness.
And what do you pay attention to as a tenant?
As mentioned earlier, as a tenant you do not have to take into account taking out buildings insurance. You do have to take into account a possible tenant's interest. This occurs when you, as a tenant, improve the property. For example, you can put up wallpaper or install a new kitchen. In this case, this is not covered by your landlord's property insurance. For this you have to take out an additional building insurance or owner's interest coverage yourself.
Taking out home insurance with Alpina
Getting home insurance from Alpina is a good choice. Do you have questions about this insurance? Take a look at the frequently asked questions about buildings insurance. Also, you can always contact our specialists!
We can be reached via Chat, Whatsapp, phone or email
Please feel free to contact us if you would like to know more.
We are available from Monday to Friday from 08:00 to 18:00.