Can I install a charging station at home?
The cheapest way to charge your electric car is to install a charging station at home. You then pay the electricity tariff that you always pay to your energy supplier. In 2021 the price for home charging will be around €0.23. With a public charge post, the use and maintenance of the post is included in the price per kWh, making it higher. In addition, the rates can vary from one charge point to another. Of course you also have to take into account the costs of installing the charge point. In the long term, however, this pays for itself through the lower charging costs.
What does a home charging station cost?
The cost of a home charging station depends on several factors:
The purchase price of the charging station (depending on the features and specifications of your car)
The type of connection (1-phase or 3-phase)
The distance between the meter box and the charging station (excavation, length of cables)
Additional work, such as connecting the charge point to a network
In total, the costs can amount to an average of about €2000. It's a big investment, but one that will definitely pay off because you will save a lot of money on charging your car.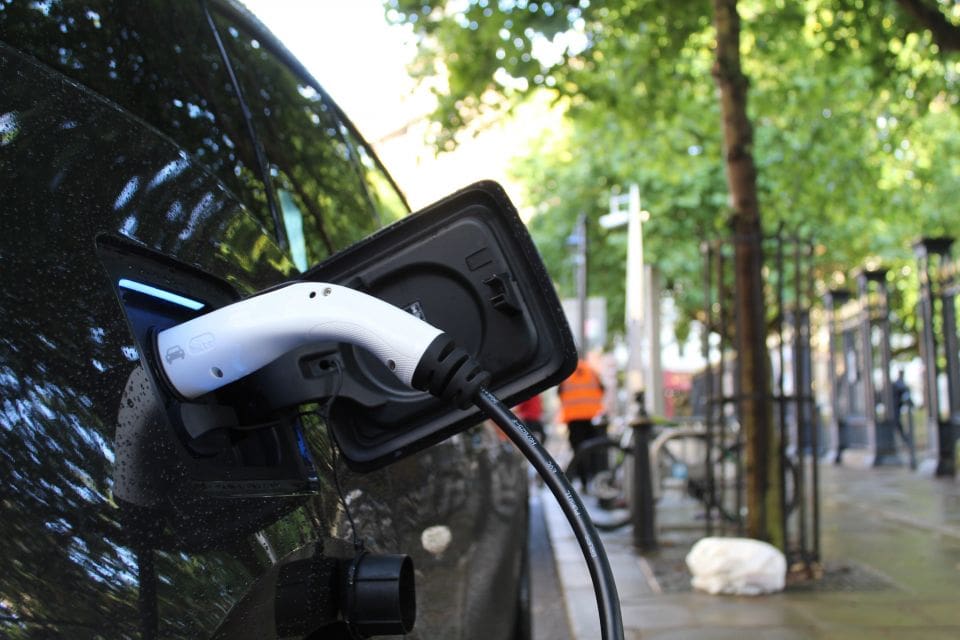 How can I apply for a home charging station?
For a charging station on private property, you do not need to request permission from the municipality. Do you want to install a charging station in a public area? Then you must apply to the municipality. You can apply for a public charging station on the website of your municipality. Almost every municipality has a page on its website about applying for a public charging station. This page also lists the requirements for an application. For example, one requirement is often that you do not have the ability to park on your own property and install a charging station. If you contact your municipality, they can tell you everything you need to know about applying for a public charging station.
How do I install a charging station at home?
Installing a charge point is an electrical installation. It uses high voltage and current, which can make it dangerous to install the charge post yourself. In addition, cables must be pulled, the charge point is connected and adjustments must be made in the meter box. This requires special certifications. Therefore, it is best to use a certified installer. Not sure what kind of charge point to buy? An installer can give you good advice.
Insure your electric car directly on Alpina\.nl
An electric car is an expensive vehicle. Therefore, it is important that you insure it properly. You are obliged to take out at least third-party insurance for a motor vehicle, but with an electric car people often opt for more comprehensive cover, such as all-risk. This is mainly because the repair costs of an electric car can be high. Moreover, the car probably has a high current value. With an all-risk car insurance you are insured for theft and various damages.
Related pages about electric cars
Last updated: 30-10-2022
Financially certainly.
We can be reached via Chat, Whatsapp, phone or email
Please feel free to contact us if you would like to know more.
We are available from Monday to Friday from 08:00 to 18:00.