What does legal expenses insurance "tax and capital" cover?
With a legal expenses insurance you can choose the coverage yourself by selecting modules. In this way you can tailor the insurance to your own wishes. One of the modules is the legal assistance 'fiscal and capacity'. What exactly is insured in this module?
This module covers disputes you may encounter concerning your assets. These may be disputes with various causes, such as:
Conflicts about the rent, sale, purchase or construction of your holiday home.

Disagreements that arise over money and investments.

Conflicts over the rejection of an objection to a decision by, for example, the tax authorities.
Legal aid assets
A legal assistance insurance is not obligatory, but proves to be very useful in practice. In case of legal assistance 'assets' , the event that caused the dispute must have taken place in the Netherlands. The dispute must be governed by Dutch law and must be dealt with by a competent Dutch court.
Disputes about your second home are covered with most insurers' legal aid 'assets', if the event took place in one of the countries of the European Union, Switzerland or Norway. The dispute must fall under the law of one of these countries and the court must be competent.
It is possible that, in the case of certain disputes, the cover provided by each insurer differs slightly. Always read the policy conditions carefully.
Please note: you are not insured if the conflict already arose before you took out your legal assistance insurance..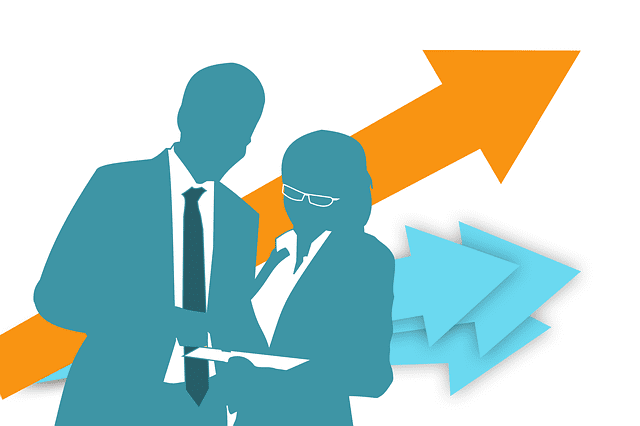 Legal expenses insurance tax
There are various legal assistance insurances with coverage for conflicts concerning your assets. Before you take out an insurance policy, it is important that you compare the legal assistance insurances and see which modules and coverages are available. You can easily calculate your premium at the bottom of this page and take out insurance directly if you wish.
In addition to the 'Tax and Power' module, the basic legal assistance insurance can also be expanded with other modules, namely:
You can find more information about the coverage of these modules on the page 'coverage legal expenses insurance'.
If you need advice, please contact us. We are available from Monday to Friday from 08:00 to 18:00 on telephone number 088 688 37 00.
Last updated: 17-12-2020
Financially certainly.
We can be reached via Chat, Whatsapp, phone or email
Please feel free to contact us if you would like to know more.
We are available from Monday to Friday from 08:00 to 18:00.