Liability insurance: When are children co-insured?
Liability insurance covers almost all damage caused to third parties. The policyholder and his or her family members are also insured. This also applies to children. But until when are children co-insured on the liability insurance?
Children's liability insurance cover
With liability insurance, you can specify what your family composition is. The moment you choose family with children or single with children, your children are insured on your policy. In most cases, your children are then insured up to age 23 or 27 if they live at home. The age varies per insurer. So check your policy conditions of liability insurance carefully. Do you have studying children and do they live in rooms and thus live out? In most cases, your children are insured up to the age of 23 or 27.
Liability insurance sensible for children?
With liability insurance, your child is insured for damage he or she causes to others. For example, if something breaks down at a party or if a fellow student is unintentionally injured by your son or daughter while playing sports. The damage here can be so great that liability insurance is indispensable.
Take out liability insurance? Calculate the premium directly!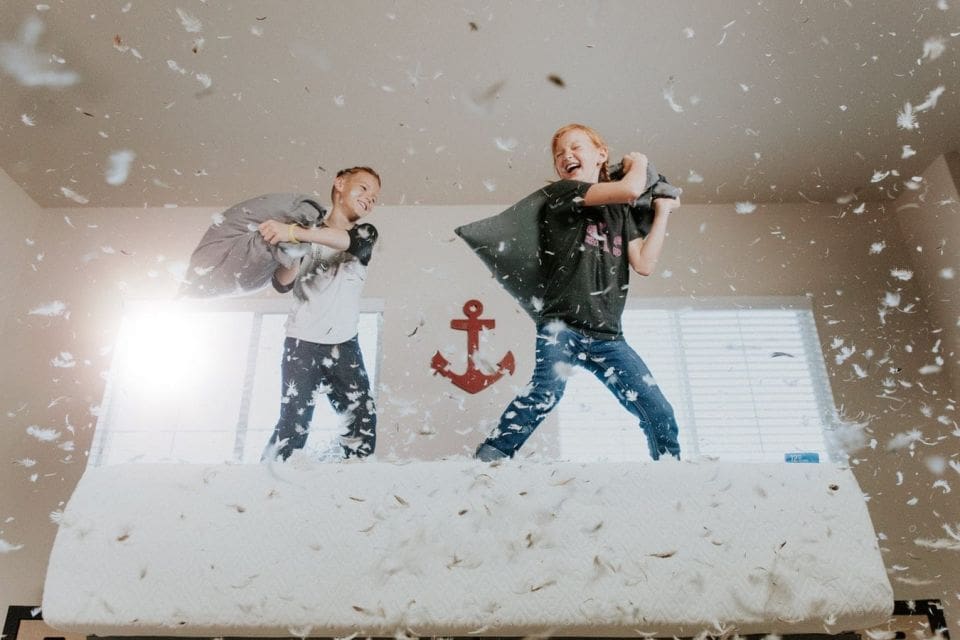 When does my child need personal liability insurance?
In the cases below, your child needs his or her own liability insurance:
Your child quits his/her studies, but continues to live in his/her room.
Your child still lives at home, is no longer a student and is over the age of 23 or 27 (depending on the age specified in your policy terms).
Your child is studying and living away from home, but is older than 23 or 27.
Is your child getting married but still living at home? Even in that case, your child needs his or her own liability insurance.
Take out liability insurance? Combining can be sensible
Does your child need their own liability insurance? On Alpina.nl you can compare liability insurance, but you can also include other insurances in the calculation. By combining it with, for example, homeand building insurance or legal expenses insurance, you can get a nice package discount. Insuring with one insurer on one policy also offers convenience. In case of damage, you can settle everything with the same insurer.
Since the differences between insurers can be large, it is wise to check the terms and conditions in your policy. Do you still have questions? Please contact us via telephone number: 088-688 3711 or via Chat. Would you like to take out liability insurance for your child? On Alpina.nl you can easily calculate a premium or take out insurance directly.
We can be reached via Chat, Whatsapp, phone or email
Please feel free to contact us if you would like to know more.
We are available from Monday to Friday from 08:00 to 18:00.