What does health insurance cost?
Taking out health insurance is mandatory for everyone 18 years and older in the Netherlands. For many people, the premium determines the choice of which policy to take out and with which insurer. The differences between the cheapest and most expensive basic insurance in the market can be quite significant.
Basic health insurance
The monthly premium of your health insurance is the sum of the premium of your basic insurance and the premium of your (possible) additional (dental) insurance. The premium of the basic health insurance is based, among other things, on the basic package and the compulsory excess set by the government. Health insurers need a minimum premium to pay for health care costs. Each insurer calculates the minimum premium they must charge for this. That premium takes into account even more, including certain reserves and operating costs of the insurers. What basic insurance will cost you each month ultimately depends on the insurer, the deductible chosen and the type of basic insurance you choose.
Health insurance costs
In addition to the cost of basic insurance, you can also choose supplemental insurance. For example, you can take out supplementary insurance for the dentist and for physical therapy. The latter usually as part of a package with multiple coverages such as alternative medicine or reimbursement for substitute care. Depending on your health and/or your personal wishes, you can choose from various supplementary insurances. The cost of health insurance is therefore different for everyone. Comparing your health insurance is therefore essential to determine what health insurance costs for your personal situation.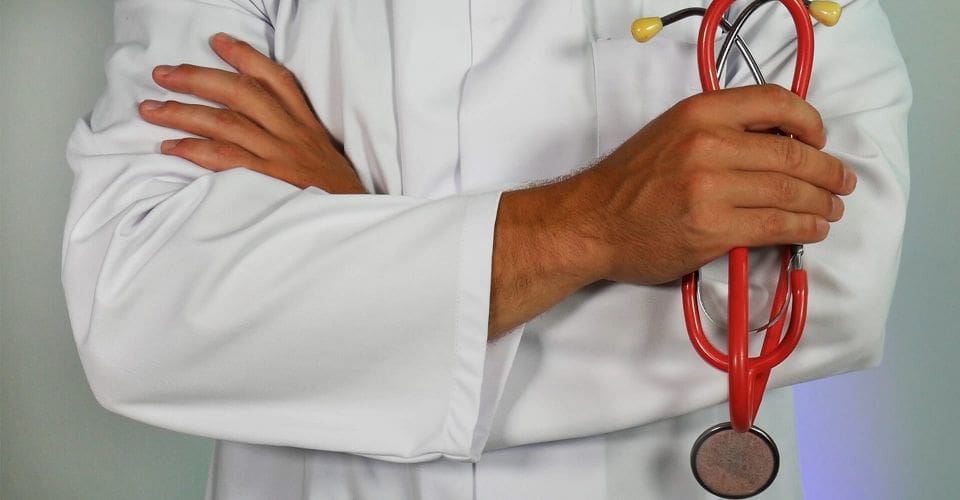 Health insurance for an 18-year-old
Until the age of 18, children are co-insured with their parents. The moment someone turns 18, he/she has to take out his/her own health insurance. This has to be arranged at the latest one month after the 18th birthday. Young people usually do not need that much care and a basic insurance with increased excess is usually sufficient, without supplementary insurances. Of course, this differs per situation. Many young people choose to insure themselves with the same insurance company as their parents. This is not always the best option. Therefore, it is wise to compare the different health insurance policies in order to choose the best one .
Health insurance for young adults/students
Als student heb je natuurlijk al genoeg kosten en vaak nog niet zoveel inkomsten. Maar een goede zorgverzekering is ook voor studenten en jong volwassenen onmisbaar. Kijk daarom of je recht hebt op zorgtoeslag. Hiermee kan je je maandlasten behoorlijk verlagen. Dit kan je nagaan bij de belastingdienst. Ook het verhogen van je eigen risico kan je premie nog wat verder omlaag brengen. Mocht je echter toch tegen zorgkosten aanlopen, dan zijn de eerste kosten van de zorg wel hoger dan je mogelijk kan dragen. En kijk tot slot nog of je wel een aanvullende verzekering nodig denkt te hebben.
Calculate your health insurance premium right away!
We can be reached via Chat, Whatsapp, phone or email
Please feel free to contact us if you would like to know more.
We are available from Monday to Friday from 08:00 to 18:00.