Is it compulsory to insure a sloop?
A sloop is ideal for taking (long) boating trips with friends or family in the summer. To be able to enjoy your boat without any worries, a boat insurance is no superfluous luxury. You know exactly where you stand, should you unexpectedly suffer damage to your boat. Often the repair costs can be considerable. You can decide whether you take out insurance and what coverage you choose. Will you choose a basic third-party boat insurance, which covers damage to (boats of) others or do you prefer more extensive insurance with an all-risk boat insurance? On Alpina.nl you can read all about insurance for your sloop.
When is it compulsory to insure your sloop in the Netherlands?
In the Netherlands it is not compulsory by law to insure your sloop. Therefore, you are free to choose whether you want to insure your boat or not. In some cases a WA coverage can be obligated by an organiser or manager. This may be the case when you are participating in competitions, in a marina or boat storage facilities and on (part of) the waterways.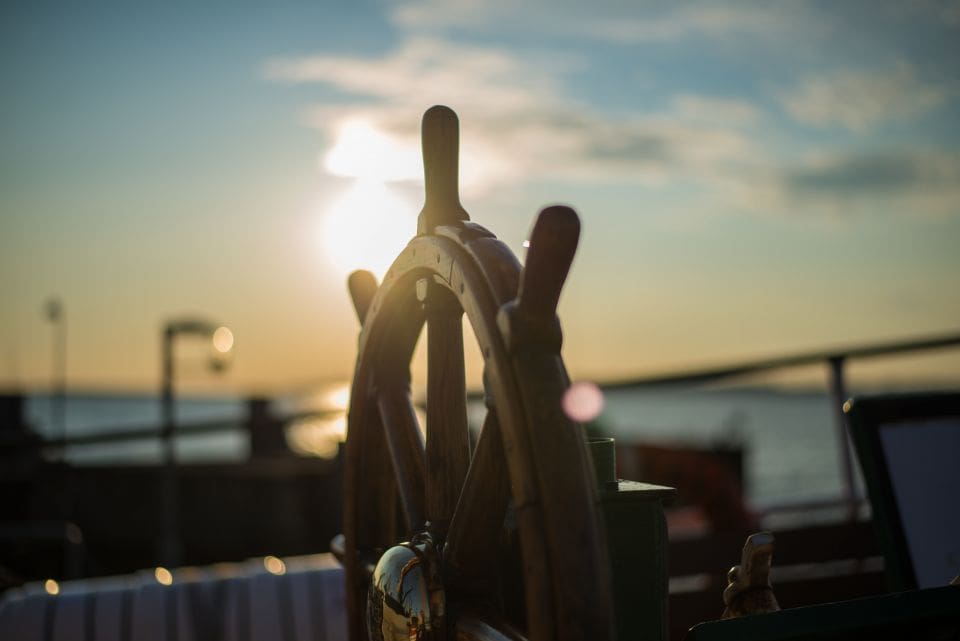 Sloop insurance: not compulsory, but sensible!
As mentioned above, it is not compulsory to insure your sloop, but it is sensible. On our website you can compare different types of insurance, including boat insurance. We compare insurances independently on price and quality. Our goal is to get you insured against the best premium and conditions. We make insurance clear, easy and fast.
At Alpina, personal advice and service are very important to us. Insurance should be simple and clear. Do you have one time damage to your sloop? Then we strive to resolve this quickly and to your complete satisfaction.
Which coverage
After you have found a boat that meets all your requirements, you can choose the insurance that best suits your boat. There are three types of coverage for this insurance, namely:
WA
With a WA boat insurance your boat is insured for damage you cause to other boats. Do you accidentally sail into another boat and does that boat get damaged? With WA insurance the insurer will compensate you for this damage. Is your own boat damaged as well? Unfortunately, this is not compensated with only WA insurance. To get this damage compensated, you need the all-risk insurance.
WA limited casco
The WA limited casco coverage is also called a WA+ coverage. With this coverage you insure your sloop against damage caused by fire, self combustion, explosion, joyriding, storm and hail. Moreover, you are also insured for damage to the contents of your boat.
All-risk/WA full casco
The most complete form of coverage is the all-risk boat insurance. With this policy you are insured for damage to your own boat, even when you caused the damage yourself. Did you for instance crash into the quay while mooring the boat? Then an all-risk insurance covers the repair costs of your boat.
Take out sloop insurance through Alpina
Are you looking for good insurance for your sloop? On Alpina.nl you can easily compare and take out sloop insurance. After entering some information about your sloop, you can use our online comparison tool to compare premiums from different insurers. You can also directly compare the corresponding policy conditions. Have you found the right insurance for your sloop? Then you can take out the insurance directly online.
Calculate the premium of your boat insurance directly!
Last updated: 09-06-2021
Financially certainly.
We can be reached via Chat, Whatsapp, phone or email
Please feel free to contact us if you would like to know more.
We are available from Monday to Friday from 08:00 to 18:00.