A building insurance fire cover: what about it?
Fire in your home is a terrible event. Of course, you hope it will never happen to you. However, in all cases it is important to be properly insured in case it does happen to you. If your entire home burns down, you will need quick replacement accommodation until your own home is restored. This involves a lot of expense. Building insurance with fire coverage is very useful in that context, among others. In this article from Alpina, you can read about the building insurance fire coverage and what you insure with this coverage.
Is building insurance with fire cover for the house obligatory?
It is not legally required to have fire coverage with your building insurance, but it is wise to take out this package. A building insurance covers damage to your house. All immovable goods (goods that are connected to the ground) are covered by this insurance.
The fire cover is part of the building insurance. Most insurers compensate not only for damage caused by the fire itself, but also for extinguishing and water damage after the fire has been extinguished. Soot damage is also usually covered by your insurer. It is advisable to first check the insurer's policy conditions to find out exactly what is covered by your insurer.
For what value is your house insured with a building insurance fire cover?
If your house is completely destroyed by the fire, most insurers will reimburse the cost of rebuilding the house. This is called the reinstatement value. Insurers determine this value using the reinstatement value meter. It is wise to have the reinstatement value recalculated every five years: insurers give a five-year guarantee on these values. If you have had an extension placed in the meantime, the value of your home will change. The insured amount will also change as a result. In order not to be under- or overinsured, you should always determine this value.
How do I claim fire damage from the insurer with building insurance fire cover?
If you have had a fire in your home, it is first of all important to report this to your insurer as soon as possible. When you took out your building insurance policy, you received a claim form (or it can be found online) on which you can report the damage. It is important to report all damages as accurately as possible when filling in the claim form. This helps you and the insurer in the process of determining how much damage was caused by the fire and the extinguishing work. You can also claim the costs you incur because you cannot stay in your own home from your insurer.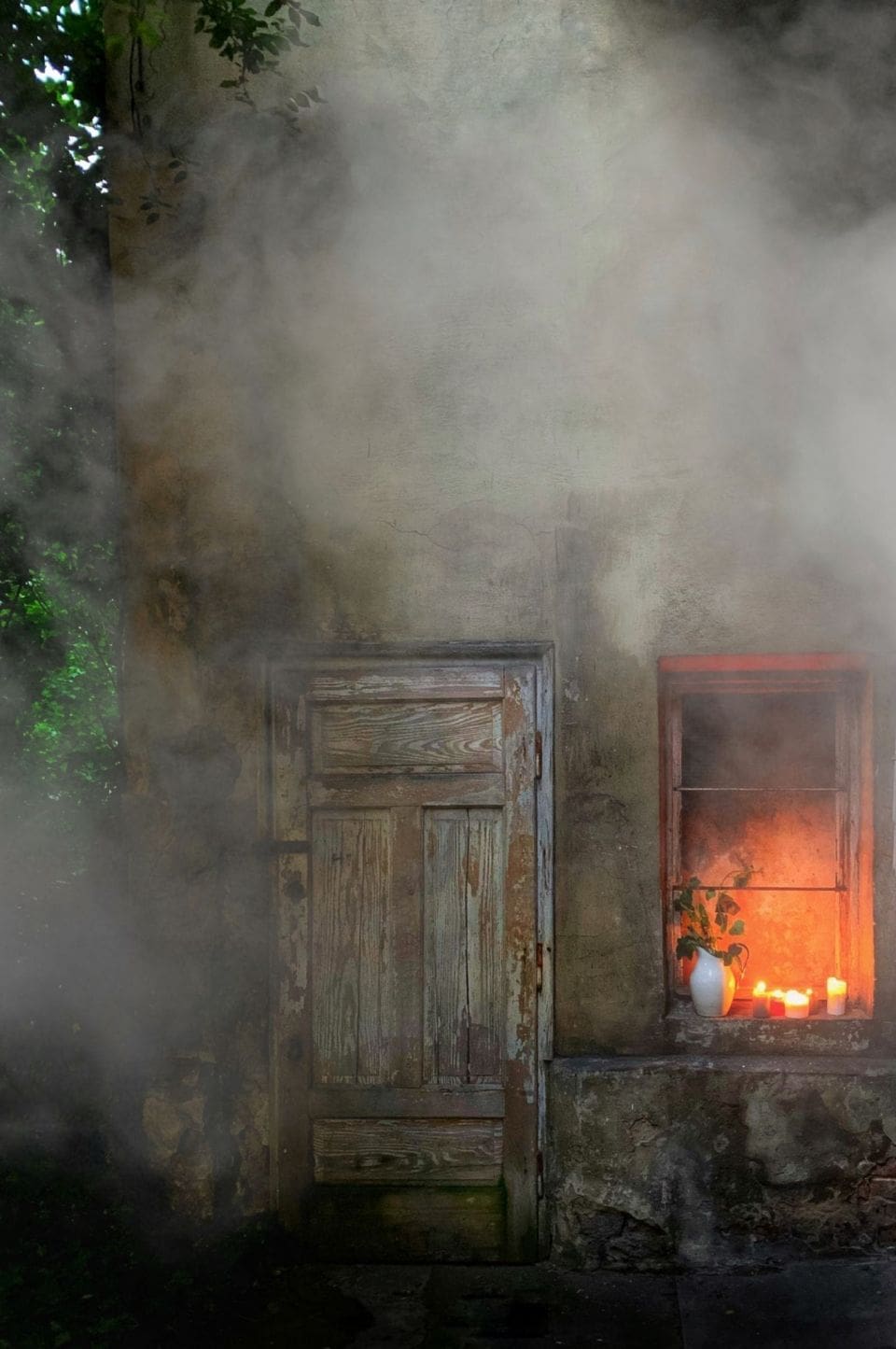 What if the neighbour's fire has spread to your home?
In the event of a spreading fire, you can recover the damage from your insurer. In this case, it is important to fill in and send an accurately described claim form. If it is necessary afterwards, your insurer will recover the damage from the insurer of the neighbours where the fire originated.
Get your home insurance through Alpina: simple and affordable
Are you considering taking out building insurance with fire coverage? Then take it out now through Alpina! We have the right coverage for every situation, with appropriate premiums. Do you have any doubts or questions about our buildings insurance? Feel free to contact our customer service team. They are happy to answer all your questions.
We can be reached via Chat, Whatsapp, phone or email
Please feel free to contact us if you would like to know more.
We are available from Monday to Friday from 08:00 to 18:00.