Can you request claim-free years from your leasing company?
Today, more and more people are opting for a leased car. Private lease allows you to drive a new car, but you are not responsible for purchasing car insurance yourself. Moreover, you do not pay maintenance costs, depreciation, road taxes and insurance premiums, because the car is owned by the leasing company. However, you also need to consider claim-free years. The car insurance is in the name of the leasing company, which means that you officially do not accrue any claim-free years yourself. Fortunately, you can request your claim-free years from the leasing company at the end of the term of your lease contract. In this article, we explain how that works.
How do you build up claim-free years with a leased car?
Claim-free years are not per registration number, but are personal. So you only build up claim-free years if there is a car insurance in your name. A lease car is often registered in the name of the employer or lease company. This means that in theory you do not build up claim-free years because the car insurance is not in your name. Maybe you want to buy your own car again after the lease period. In that case you have to take out your own car insurance. Without claim-free years, the insurance premium is much higher. That is why it is good if you can take the years you have had without claims in the lease car with you to your new car insurance. This can be done by means of a lease declaration.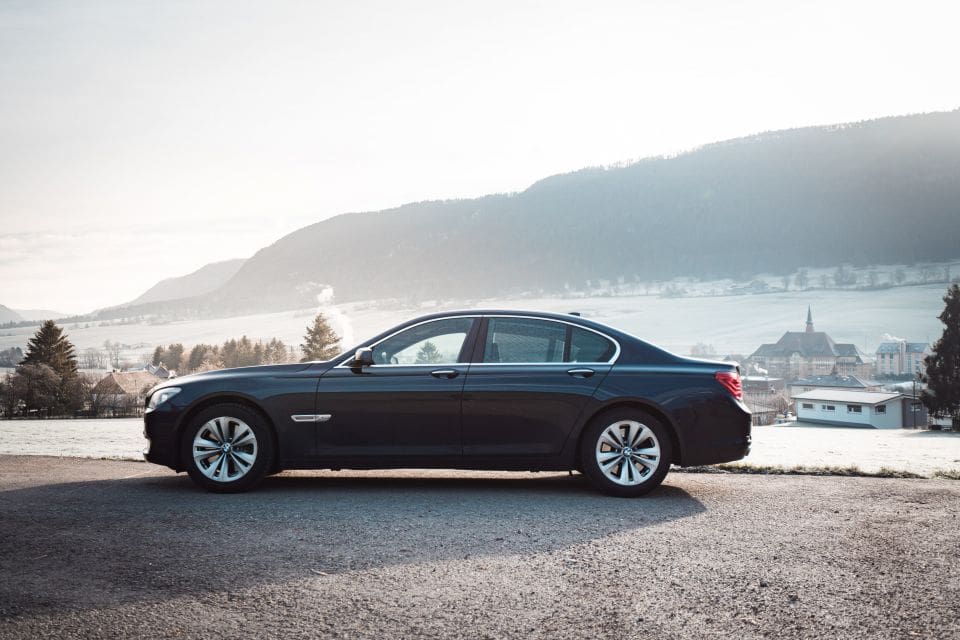 Claim-free years from your leasing company with a lease declaration
A lease declaration states how many years the lease car has been driven and how many damages were caused during that period. With lease cars it is customary to claim all damages, including minor ones. Because of this, the lease statement is not always appropriate for a lease car driver. With a lease statement, you can show the insurer that you have driven without damage during the lease period. On this basis, some insurers still grant claim-free years, and some only a premium discount. From 1 January 2022, however, there will be an unequivocal policy. From that moment on, you will be able to have pure claim-free years entered into Roy Data. The change will apply to all insurers who are members of the Dutch Association of Insurers. Read more in this blog.
Claim-free years on private lease
With private lease, you do not have to take out a car insurance. It can, however, be advantageous to bring in your own accumulated years without claims at the start of the lease period. Many lease companies charge a surcharge on the standard rate if you have no or only a few claim-free years. Check beforehand what leasing companies require in order to be able to demonstrate the number of claim-free years.
Claim-free years transferable since 1-1-2022
Since 1 January 2022, claim-free years are transferable in certain situations. In case of death for example, they can be transferred to the surviving partner. Also for lease drivers and drivers who have lived abroad for years, it is now possible to transfer the claim-free years. This way, they do not lose their accumulated claim-free years. In our blogpost you can read more about this new regulation.
Related pages about claim-free years
Last updated: 12-12-2022
Financially certainly.
We can be reached via Chat, Whatsapp, phone or email
Please feel free to contact us if you would like to know more.
We are available from Monday to Friday from 08:00 to 18:00.