What does travel insurance with world cover cover cover?
Many people travel every year. Every year for the summer holidays, or perhaps more often for work. If you travel outside of Europe, you need travel insurance for world coverage. You may lose your belongings or they may even be stolen. These are things that happen on a regular basis. In such cases, the travel insurance world coverage ensures that you can recover the value of your belongings.
What and where are you covered?
The term travel insurance world coverage sounds obvious. However, there are a few things you should take into account.
Destination
In principle, you are insured with travel insurance world coverage everywhere in the world. However, you are not insured if you travel to a country with negative travel advice. You can always check in advance if the country you want to travel to has negative travel advice. Countries often have negative travel advice if there is a threat of natural disasters, war or political instability.
Do you decide to travel to a country with negative travel advice? Then you run the risk that your insurance will not pay out.
Activities
What you are going to do on your holiday is also important. Are you going to do special/dangerous sports? Then it is possible that your insurance will not cover it. Are you going on a winter sports trip, for example? Then it is advisable to take out additional insurance for this. The risk of an accident is considerably higher. Your premium will also go up because of this.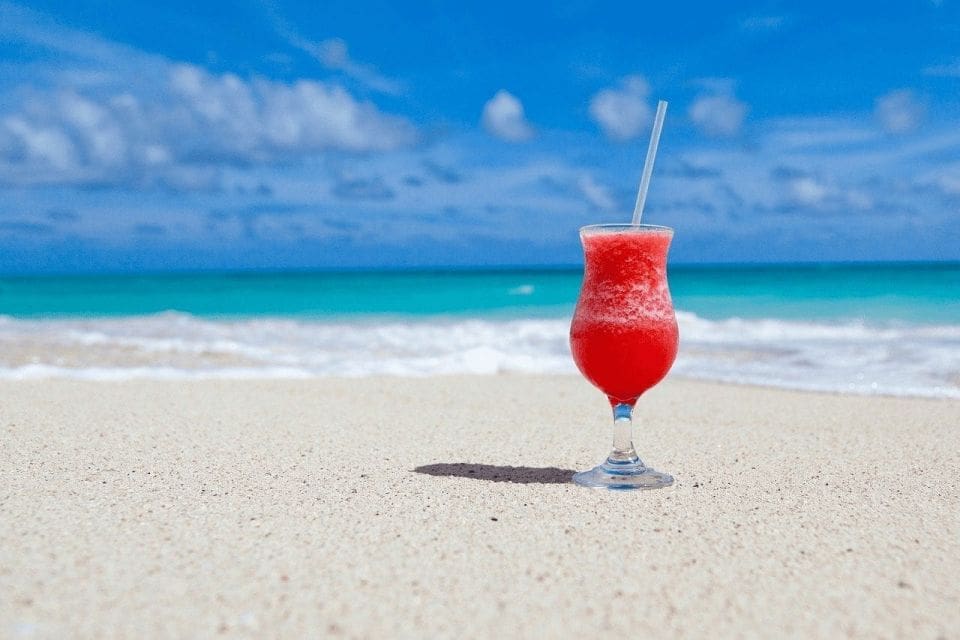 Purchase price or daily value?
It is important to know whether you will be reimbursed for the purchase price or the current value in the event of theft, damage or loss of your belongings. Which amount you get back, can vary a lot. It is often possible to choose a specific module for this. The recovery of the purchase value will result in a higher premium than when only the current market value is recovered.
Amount
You are probably insured up to a certain amount. You can usually choose up to which amount you want to be insured. Does the damage exceed the insured amount? Then you will generally have to pay the other costs yourself.
When to take out travel insurance?
Do you already have a travel insurance for within Europe, but will you ever travel outside Europe? First of all, take a good look at the countries that fall under 'Europe'. Maybe your destination is still within the coverage. In that case, you do not need to have travel insurance for world coverage.
Is your destination country not included? Then it is wise to take out travel insurance for world cover. If you do not, you are automatically uninsured when you travel to a country outside Europe. Your insurance will not cover anything if you make a claim.
Get your travel insurance world coverage at Alpina: simple and affordable
Are you considering travel insurance world coverage? Then take it out now at Alpina! Thanks to our different modules, you always get the right insurance. Do you have any doubts or questions about our travel insurance? Feel free to contact our customer service. They are ready to answer all your questions.
Customers about Alpina
Made possible by klantenvertellen.nl
See all reviews
8.1
Average score
Based on
3143
reviews
We can be reached via Chat, Whatsapp, phone or email
Please feel free to contact us if you would like to know more.
We are available from Monday to Friday from 08:00 to 18:00.