What is home insurance for private individuals?
Buying a home is a big investment. This also applies to the purchase of your furniture and any renovations. It is therefore a good idea to insure everything as fully as possible. Nobody wants to lose their entire investment if, for example, a fire breaks out.
Do you want the most complete coverage? Then choose the home insurance for private individuals. This is a combination of home insurance and building insurance. This way you have all your necessary insurances in one go.
The advantages of home insurance for individuals
But why take out home insurance? Because you can also take out home and buildings insurance separately... To make this clear, we list a few of the benefits for you.
Combination
As mentioned before, home insurance is a combination of home and building insurance. This combination saves you a lot of extra work. You do not have to spend time on finding out which insurance you want for what. Everything is taken care of at once.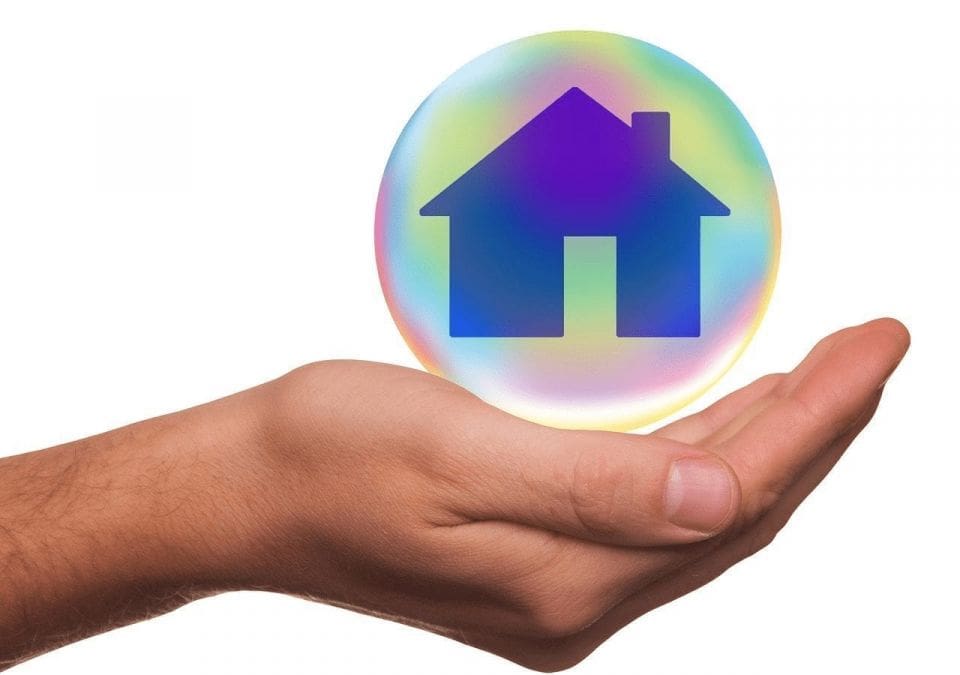 Premium
Because it is a combination of different insurances, your premium may be cheaper. This is because it is advantageous for insurers to sell several insurances at the same time.
Full coverage
With home insurance, you will never again have to worry about whether your home and its contents are covered. So you can enjoy your new home carefree.
Take out home insurance? Calculate your premium!
How do you calculate the premium for home insurance for private individuals?
Alpina's online tool allows you to easily calculate your home insurance premium. This is done based on the value of your home and contents. Your premium is automatically calculated after you fill in all the required information.
The higher the value of your house and contents, the higher your premium will be. This is because the risk is also higher for the insurer. Your insurer must pay out a higher amount if a claim is made.
Make sure you make a good estimate of the value of your home and its contents. This will prevent you from being underinsured. If you are underinsured, your insurer may not pay out the full value. This can still cost you a lot of money. Don't know the exact value? Then have it calculated by an advisor.
Take out your home insurance privately with Alpina: simple and affordable
Are you considering taking out home insurance? Then take it out quickly and inexpensively at Alpina! Alpina ensures that you are never underinsured when it comes to your home or its contents. Do you have any questions about your premium or home insurance? Feel free to contact our customer service. They will be happy to answer all your questions.
Customers about Alpina
Made possible by klantenvertellen.nl
See all reviews
8.1
Average score
Based on
3143
reviews
We can be reached via Chat, Whatsapp, phone or email
Please feel free to contact us if you would like to know more.
We are available from Monday to Friday from 08:00 to 18:00.