Are you insured abroad with a legal expenses insurance?
You have taken out legal expenses insurance and would like to know whether you will also receive legal assistance abroad. After all, you may also have to deal with a conflict abroad.
Are you also insured when you travel abroad? Do you need additional insurance? On this page you can read all about it.
When you took out your legal expenses insurance, you probably noticed that it is usually made up of different modules. In this way you can tailor the insurance to your own wishes.
What exactly is legal expenses insurance?
Legal expenses insurance covers the costs of minor disputes and traffic cases, as well as legal and other expert mediation. The other coverage can be purchased separately. Legal expenses insurance is not compulsory, but proves to be very useful in practice.
What does my legal expenses insurance cover abroad?
Some insurers, in the case of certain disputes, only offer coverage in the Netherlands and not throughout Europe. When comparing legal assistance insurances it is necessary to pay attention to this. Many disputes will actually take place in the Netherlands. Examples are disputes concerning work and income, such as about an employment contract and pension entitlements. Disputes with, for example, the tax authorities will probably not occur abroad either.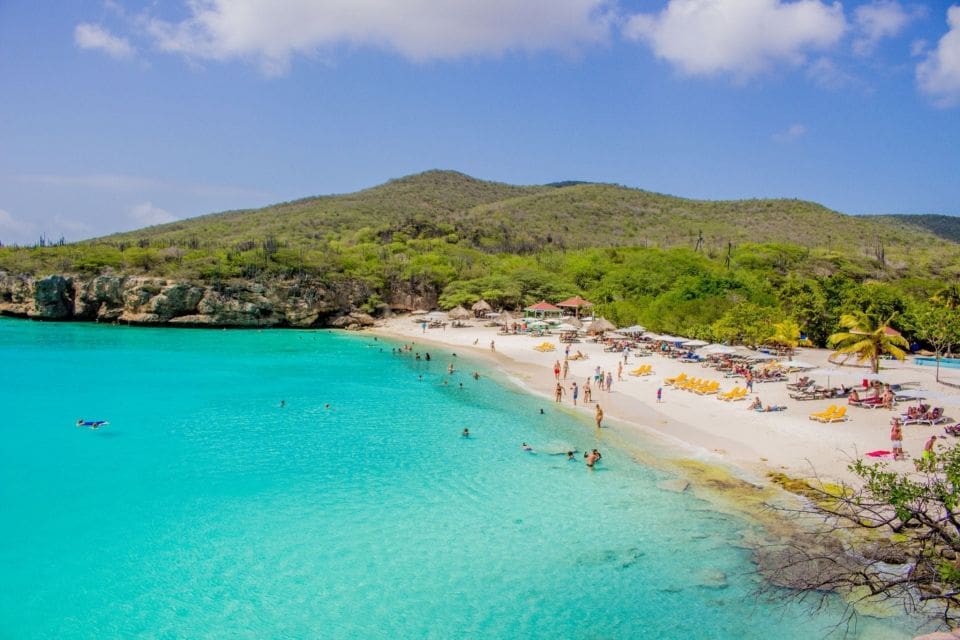 Disputes abroad
Some disputes that do or may occur abroad are listed below.
Accidents
The accident coverage of your legal expenses insurance is often valid throughout Europe and in some cases you even have worldwide coverage. Here you are not only insured for accidents with the car, but also as a (moped) cyclist or pedestrian.
Consumer affairs
Are you buying something abroad or renting a car over which a conflict arises with the rental company? It differs per insurer whether these disputes are covered or not. One insurer may cover this within Europe or the European Union. Some insurers offer no cover at all for this abroad.
Second home abroad
Do you have a second home abroad and does a conflict arise about this? It is not always possible to appeal to your legal assistance insurance. Usually the coverage is limited to within the Netherlands. It is possible that insurers cover conflicts within Europe, but only if you yourself use the house and do not rent it out.
It is important to consider what the best coverage is for you when taking out legal expenses insurance. Do you often travel abroad or do you even have your own home abroad? Pay close attention to the coverage, also to the additional modules.
Compare legal expenses insurance for foreign coverage 
Easily compare legal expenses insurance on foreign coverage at www.alpina.nl. You can compare different insurers, modules, premiums and policy conditions and take out the insurance directly if you wish. Still have questions? Feel free to contact us. You can reach us Monday through Friday from 08:00 to 18:00 on telephone number 088-6883700.
Read also:
Is my car insurance valid abroad?
Last updated: 04-02-2021
Financially certainly.
We can be reached via Chat, Whatsapp, phone or email
Feel free to contact us if you want to know more.
We are here today until 18:00