What does liability insurance cover?
When you are looking for liability insurance, you want to know what it covers. In terms of amount, but also for whom exactly in your family. There are many insurers who offer liability insurance, but what should you pay attention to?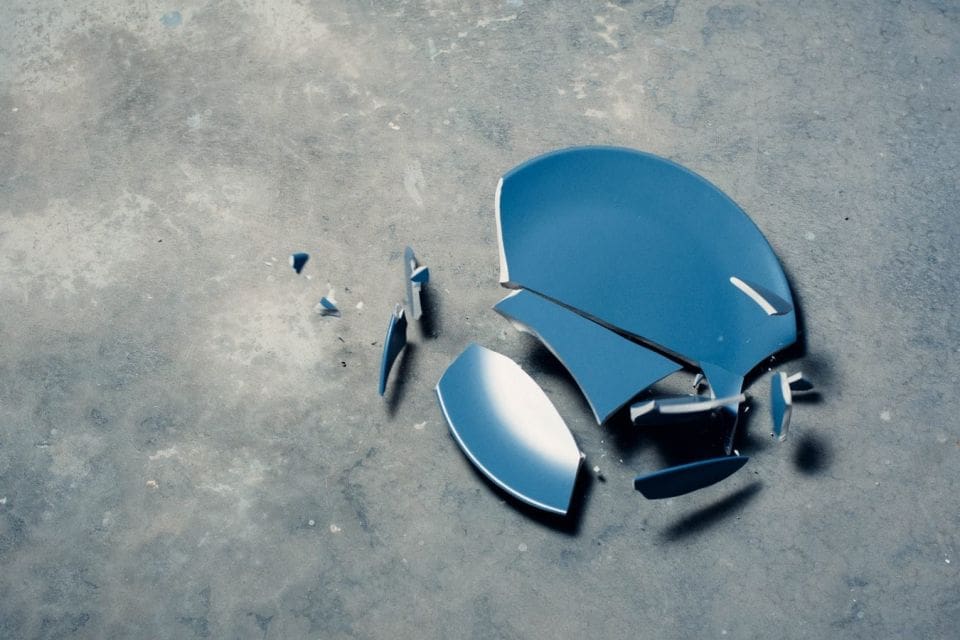 What is the difference between third-party and liability insurance and are they compulsory?
Liability insurance for private individuals is also known as third-party insurance. As described above, third-party insurance for motor vehicles is compulsory, but liability insurance for private individuals is not. However, it is advisable to take out this insurance in order to protect your own financial situation (liability claims can be high in terms of the amount of the claim). In addition, the premium is usually relatively low.
The liability insurance for private individuals provides cover for damage arising from fault-based and strict liability. In other words, the liability insurance offers coverage for damages for which you can be held liable (of course, exclusions may apply).
What is the maximum amount of damage that can be covered by liability insurance?
This can vary from one insurer to another. The insured amounts vary from 1 to 5 million euro per event, but 2.5 million is the most common insured amount. Often you can choose between two amounts.
Does the liability insurance cover damage caused by my child?
If you have taken out the insurance on the basis of family cover, then damage caused by your children to/at others is also covered. However, if your child damages property in their own home, this is not covered.
Does the liability insurance cover damage I cause to someone else's laptop and mobile phone?
If damage is caused to/by persons outside the family coverage of the liability insurance, coverage is provided for this. Of course, this damage must not have been caused intentionally.
Will the liability insurance cover me if my dog bites someone?
Usually the damage done by pets to others is covered by the AVP. However, the insurer will of course examine how the damage occurred. When you are outside with your dog without putting it on a lead, you are taking a risk yourself. Insurers can then decide, according to their conditions, not to offer coverage for this.
Is there any cover on the liability insurance for damage I cause abroad?
Usually there is coverage abroad. Whether this is only in Europe or for example worldwide can be checked in the policy conditions.
Last updated: 03-04-2023
Financially certainly.
We can be reached via Chat, Whatsapp, phone or email
Feel free to contact us if you want to know more.
We are here today until 18:00