New pension law
On May 30, 2023, the Senate passed the Future Pensions Act (WTP) bill. This means that as of July 1, 2023, all pension plans must begin to comply with this new law.
Read all about the new pension law here.
Advice from our expert
Tip for employers
Choice stress for a retiring employee! Yes this is indeed possible. Because an employee has to make more and more choices when it comes to filling in the amount of pension entitlements. By engaging Alpina's pension advisor at an early stage, we are in a position to show the employee all the options, enabling the employee to make the right decisions.
Expert pensions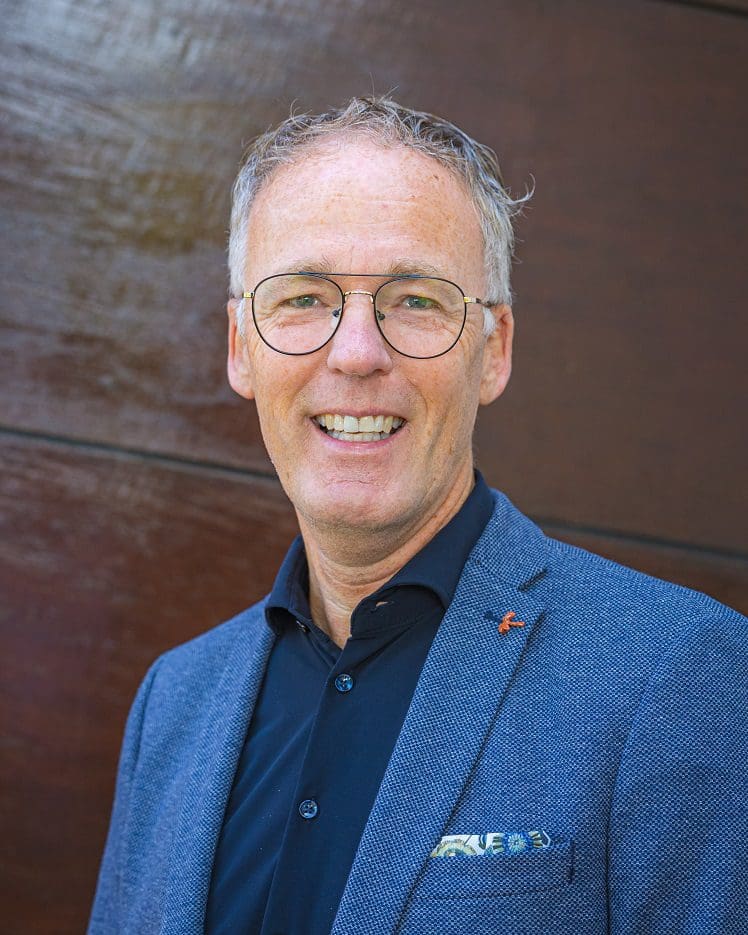 Although it may be a while away, you would do well to prepare for retirement now. Do you know where you stand? And is it enough to live carefree later on?
A good pension should equal 70% of your last salary. Unfortunately, in most cases this turns out to be unachievable. What options do you have to build up more pension?
The average retirement age changes every year, but at some point you can retire. Maybe you're living toward that. Either way, you want to start enjoying it when the time comes. Financial worries don't fit into that picture. Unfortunately, that is the case for many Dutch people. They have not built up enough pension and experience the consequences of that during retirement. Make sure you start building up enough pension on time! We are happy to help you on your way.
Pension plan with your employer
Have you worked for employers in your working life? Then you depend on your employers' pension plans for the amount of your pension. How knowledgeable are you about the arrangements at your current and previous employers? Do you know how much pension you have accrued?
To see if you're right for later, it's a good idea to check with your current employer about your pension. He or she can tell you more about it. The results will determine whether you may need to look into additional measures.
Supplementary pension
A good pension should equal 70% of your last salary. Unfortunately, this turns out to be unfeasible for almost all Dutch people. This means that as soon as your pension takes effect, you will lose out substantially.
The sooner you realize that you will soon have too little pension, the sooner you can take measures. For example, by building up a supplementary pension.
Additional pension options:
Supplementing your retirement savings
Banksparen
Saving for yourself
Taking out annuity insurance
Which way is best for you depends on your personal situation and financial possibilities. We understand that it may be a bit opaque for you and that you don't want to just start somewhere.
Our specialists will be happy to help you on your way with appropriate advice. In addition, we will of course set everything up for you so that you can work carefree now and enjoy carefree later.
Rate Card
It is very important to us that you are fully informed about the fees you pay for our services. That's why we strive for maximum transparency and clarity regarding fees at Alpina. View our rate card here.
Customers about Alpina
Made possible by klantenvertellen.nl
See all reviews
8.1
Average score
Based on
3143
reviews
Make an appointment for customized advice!
We can be reached via Chat, Whatsapp, phone or email
Please feel free to contact us if you would like to know more.
We are available from Monday to Friday from 08:00 to 18:00.