My car insurance is refused because of a CIS registration: what should I do?
Is your car insurance refused because of your CIS registration? Then the insurer sees you as too big a risk to accept your insurance application. When you have a CIS registration, there is a big chance that regular insurance companies will refuse you. Fortunately, you can always insure your car with De Vereende. Here you can read how you can still take out a car insurance with a CIS registration.
A CIS registration, what is that exactly?
When you have a CIS registration, you are registered in the database of the CIS Foundation (Central Information System). Stichting CIS stores a lot of important insurance data in a national database. This data registers, among other things, when someone has suffered damage in an uninsured car or when someone has committed insurance fraud. The CIS database is accessible for all insurers and agents affiliated to the foundation. The aim of Stichting CIS with this database is to make risks manageable for insurance companies and to prevent insurance fraud.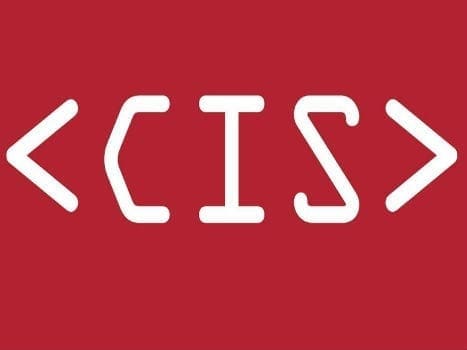 When does someone get a CIS registration?
A CIS registration can occur in various situations. For example, you may be CIS-registered if you:
Have driven a car that was not insured;
Has a malus position (negative claim-free years);
Failed to meet commitments, such as not paying your premium;
Has been banned from driving;
Committed fraud or misused your insurance company.
Do you have a CIS registration, but don't know why? Then submit a request via the website of Stichting CIS to gain access to your registration.
Why do insurers refuse me with a CIS registration?
Insurers almost always work on the basis of an analysis of risks. When you apply for car insurance, you have to fill in acceptance questions about, for example, your criminal record or your insurance history. Based on your answers to the acceptance questions, the insurer will decide whether they will accept your application or reject it. Insurers are not obliged to accept applications, with the exception of health insurers. When an insurance company thinks that you pose too great a risk because you have a CIS registration, the company can reject your insurance application. When making this decision, the insurance company looks at the moral hazard and people with a CIS registration are considered to be at a higher moral hazard. It is then assumed that someone with this type of registration does not take the insurance regulations very seriously, or will not meet the payment obligations.
How can I get car insurance if I have a CIS registration?
As you have read and probably noticed, with a CIS registration it is difficult to take out a car insurance. This is because before accepting an insurance application, insurers always check the CIS database to see if someone is registered there. When the insurer finds your registration in the database, there is a very high chance that the insurance company will reject your application. When the CIS registration is correct, you cannot take out insurance with regular insurance companies. You will then end up with an insurance with the company De Vereende. This company was founded by insurers to be able to insure special risks. Special risks are not only CIS registrations, but also high-risk events and special vehicles.
Do you have a CIS registration? Then get your car insurance through Alpina!
When you take out car insurance with a CIS registration through Alpina, you can easily calculate an indicative premium for this insurance. However, you should expect higher costs than with regular car insurance. The motto for insurance is: higher the risk, the higher the premium. The monthly premium at insurer De Vereende will therefore be higher than normal. Also, with De Vereende you have to pay the first three months of your insurance premium in advance and you have to pay a deposit when you take out the insurance.
Do you have any questions about the possibilities of taking out car insurance with De Vereende or would you like some advice? Please contact us, so that together we can choose the best car insurance for you. You can contact us by telephone on 088-688 37 00. You can also send us a message via Whatsapp, Messenger or via the chat.
Calculate your insurance premium online
Last updated: 30-01-2023
Financially certainly.
We can be reached via Chat, Whatsapp, phone or email
Please feel free to contact us if you would like to know more.
We are available from Monday to Friday from 08:00 to 18:00.