What are the consequences of negative claim-free years?
With damage free driving you build up so-called claim-free years with a car insurance. Do you cause damage in a year? Then it will cost you a claim-free year. What are the consequences if you have negative claim-free years? And how do you get rid of them?
With many motor insurance policies, the highest burden is placed on drivers with higher claims. Those who cause damage pay more. Those who do not cause damage get a high discount on the premium. This system gives policyholders a strong incentive not to claim and thus to drive more carefully. The idea of negative claim-free years is an absolute horror.
How do negative claim-free years arise?
A claim on your car insurance (or other motor insurance) is at the expense of your claim-free years. Drivers who have built up no or hardly any claim-free years, can get negative claim-free years as a result of one claim. This is also called a malus. If you end up in the malus, you will not receive a discount on your premium, but rather a premium surcharge.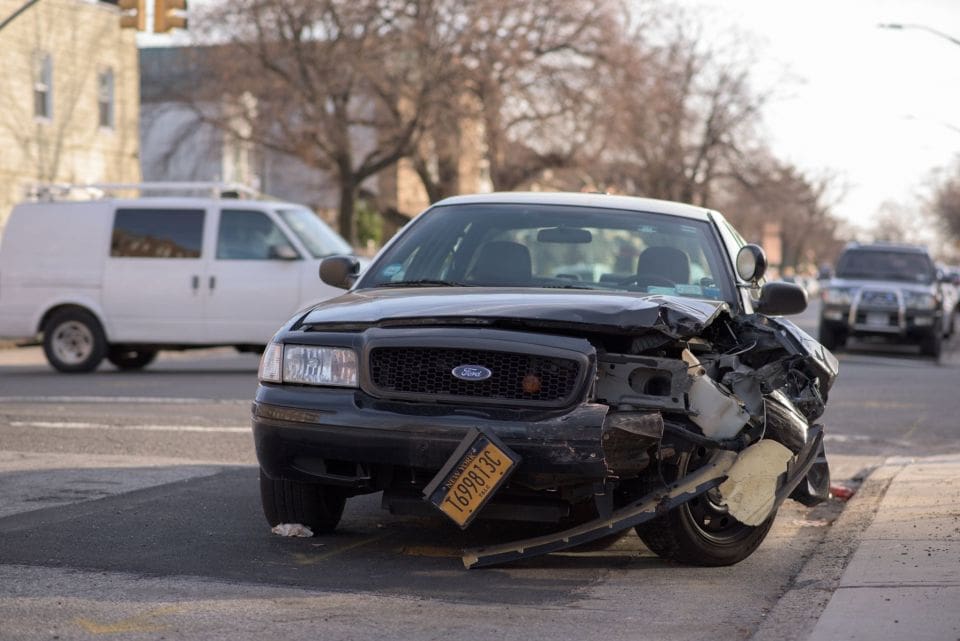 Insurers can refuse you
With negative claim-free years, it is also more difficult to insure a car. Insurers try to keep out claimants. You can even be refused when applying for insurance. The result is that it is more difficult to get insured.
How do insurers know that you have negative claim-free years?
The solution seems simple. You apply for a new car insurance and indicate that you have not yet built up any claim-free years. This way you are not confronted with the negative claim-free years. But that is not how it works. Insurers record accrued claim-free years in a system called Roydata. When you apply for a car insurance they can check this system to see if you are still entitled to claim-free years. Insurers can also see if you have negative claim-free years.
How to get rid of negative claim-free years?
Insuring your car in someone else's name is not the solution. In that case, you have to declare yourself as a regular driver. The insurer will request further details about you. Insurers are suspicious of insurance applications for which the applicant is not the regular driver.
The solution is simple. Every year of damage-free driving, you build up another year of damage-free driving. So you have to pay for it, but you can reduce the problem by comparing car insurance companies. Not every insurer will accept you, but there are enough options left.
Claim-free years transferable since 1-1-2022
Since 1 January 2022, claim-free years are transferable in certain situations. In case of death for example, they can be transferred to the surviving partner. Also for lease drivers and drivers who have lived abroad for years, it is now possible to transfer the claim-free years. This way, they do not lose their accumulated claim-free years. In our blogpost you can read more about this new regulation.
Related pages about claim-free years
We can be reached via Chat, Whatsapp, phone or email
Please feel free to contact us if you would like to know more.
We are available from Monday to Friday from 08:00 to 18:00.