Overview of all home insurance policies
Click here for other insurances.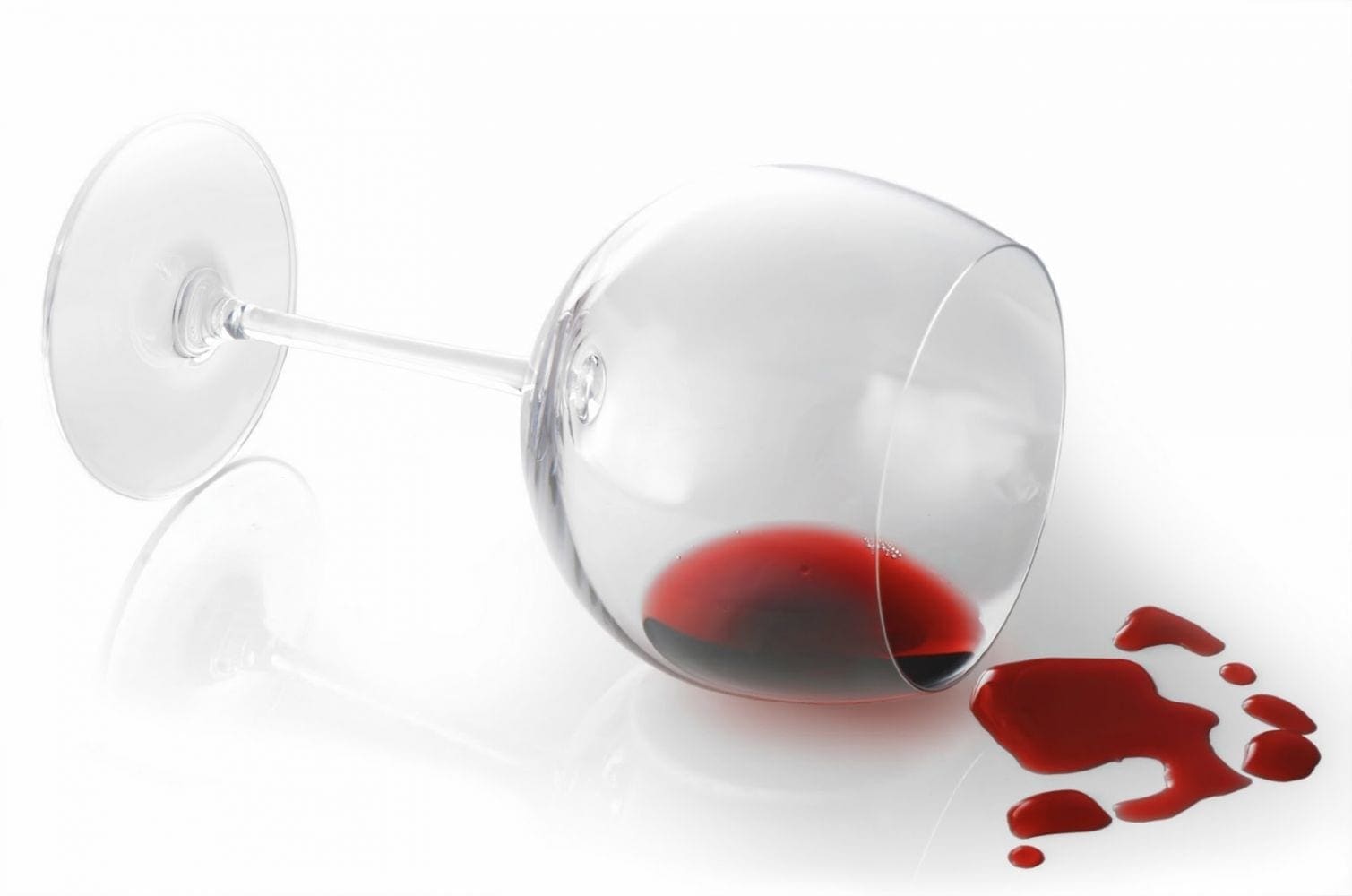 Content insurance for your belongings in and around the home. Coverage outside the home is also possible.
View the insurance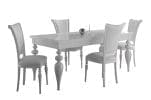 Insure your home against fire, water and theft damage on a home insurance policy.
View the insurance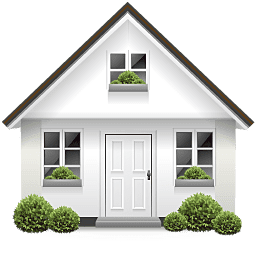 Legal expenses insurance for private individuals. From traffic cover to more comprehensive cover.
View the insurance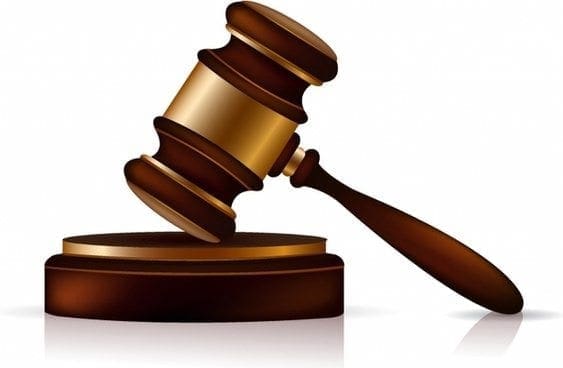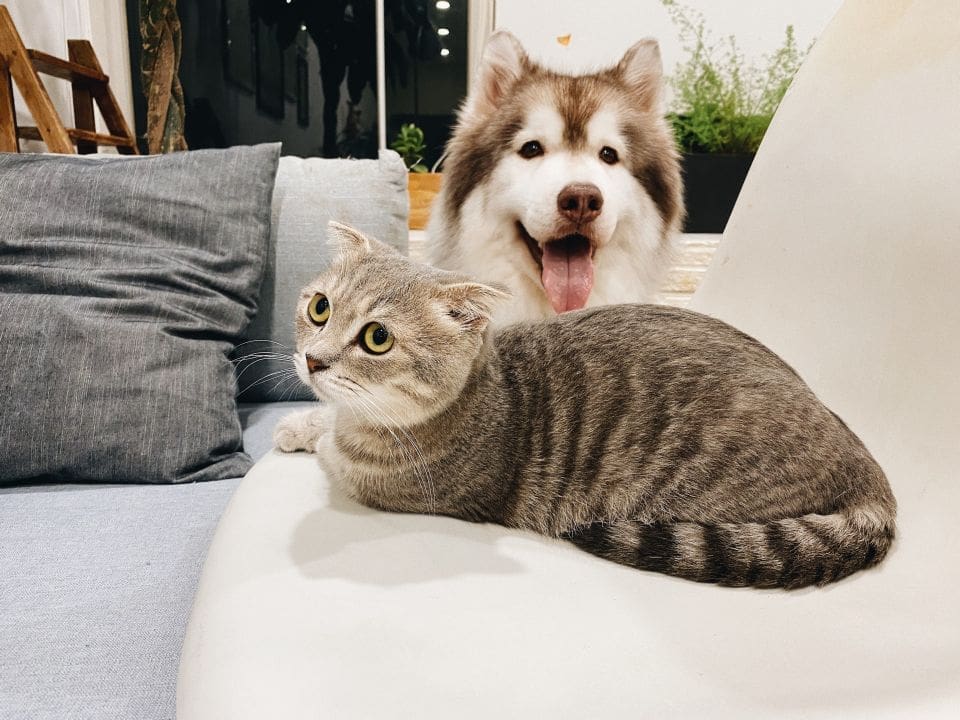 Last updated: 21-11-2022
Financially certainly.
We can be reached via Chat, Whatsapp, phone or email
Please feel free to contact us if you would like to know more.
We are available from Monday to Friday from 08:00 to 18:00.