Fat bike insurance
14-day cooling-off period
When you buy a fat bike, you are making a significant financial investment. The biggest danger you face after purchase is the risk of theft. Unfortunately, even if you use the best locks, you can't always prevent theft. Therefore, it is wise for you to take out insurance for your fat bike.
Bike insurance for your fat bike: compare and take out online
With bike insurance you protect your fat bike against theft and possible damage from, for example, a collision. Especially for new fat bikes, it is recommended to insure them in the first years after purchase. Compare online first and then take out the insurance with the best conditions at the most favorable premium.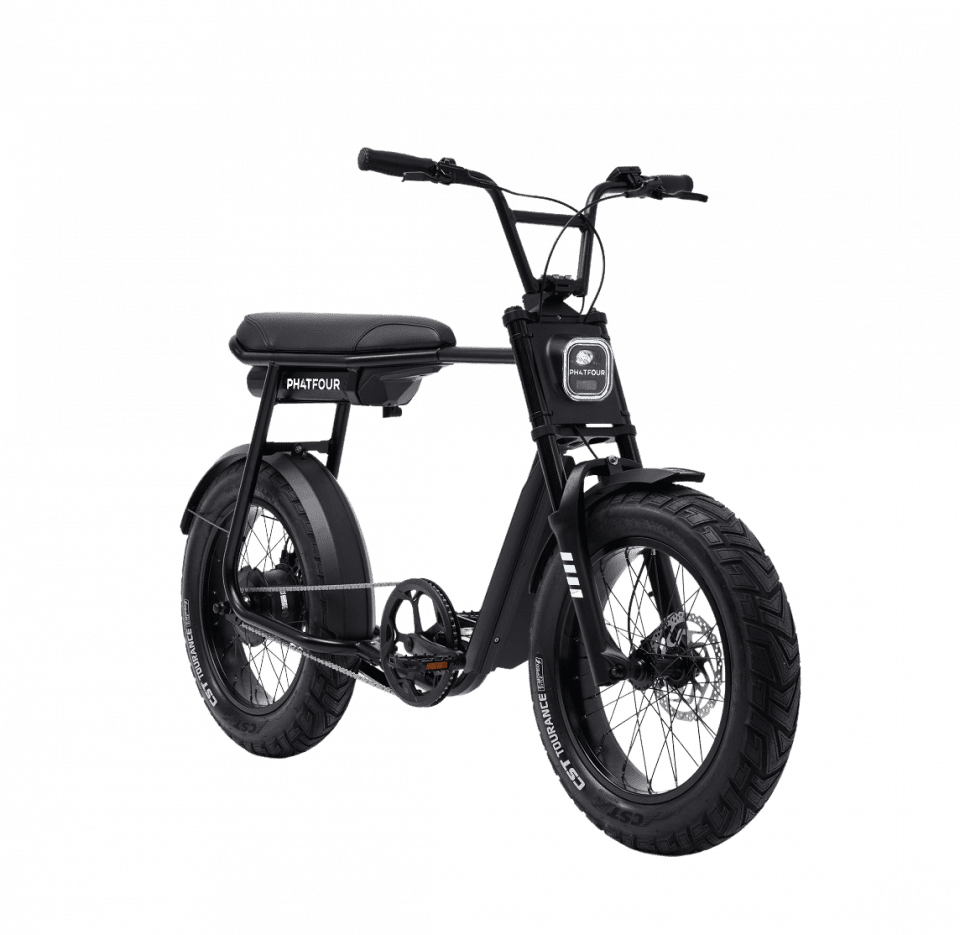 Benefits of fat bike insurance
Insuring a fat bike is not required by law, but given the value of the bike, it is definitely recommended for you. Many fat bike insurance policies often pay you 100% of the insured amount in the first few years after purchase in the event of theft, not just the daily value. With many insurance policies, you also pay no deductible.
Choose the right coverage for your fat bike
When insuring your fat bike, you can choose between different coverages, such as theft, damage or a combination of both. Depending on the coverage chosen, you are insured against damage caused by falling, collision or vandalism, for example.
Assistance 24 hours a day, 7 days a week
Is your fat bike's battery dead faster than expected, or do you have a flat tire along the way? We make sure you don't have to walk home! If you have a breakdown on the road (accident, flat tire, flat battery, theft, ...), we will come and repair your fat bike on the spot. And if necessary, we will bring you home with your fat bike.
Protection against theft
You go out for a drink and your fat bike turns out to be stolen afterwards, even though you had it properly secured? We'll refund the purchase value. No deductible and no depreciation. We also pay the cab that takes you home (up to 500 euros).
Protection against property damage
We will pay for the repair of your fat bike if it is damaged by accident, vandalism, flood and fire (e.g. of the battery), after applying the deductible of 35 euros. We know you can't live without your bike, which is why we reimburse the cost of renting a replacement bike. Up to a maximum of 15 euros including all taxes per day and for a maximum of 3 consecutive days.
Last updated: 15-09-2023
Financially certainly.
We can be reached via Chat, Whatsapp, phone or email
Please feel free to contact us if you would like to know more.
We are available from Monday to Friday from 08:00 to 18:00.