How can I change my car insurance?
Would you like to switch car insurance, but don't know how to go about it? Many people stay with the same car insurance company for years because they think switching is difficult. Therefore, they postpone switching. However, it pays to look for a different car insurance, because in many cases it can save you a lot of money. Here we explain how you can switch car insurance.
Benefits of switching
Switching car insurance often has several advantages. It could be that you get a better deal from another insurer or that the policy conditions of another insurer are more in line with your personal wishes. An example: you buy a brand new car and decide to take out a fully comprehensive car insurance. This provides full insurance cover, so you let the insurance run and don't look at it again for a few years. After a few years, however, the car has depreciated in value. It may be that the amount of the insurance premium is no longer in proportion with the current value of the car. By switching in time, you ensure that you do not pay too much and that your car insurance is well adjusted to your personal situation. This can ultimately save you a lot of money.
In several situations, switching car insurance can be advantageous for you:
You buy another car
Your insurance company increases the premium
The contract period of your insurance expires
The premiums of car insurances can fluctuate a lot. As a result, you may end up paying more for your car insurance now than you did the first year. It pays to compare car insurances every year. If you can get the same insurance at a lower price from another insurer, it might be worth switching.
Changing your car insurance: step-by-step plan
To make switching car insurance even easier, we have prepared a simple step-by-step plan for you:
Step 1: Compare insurances and choose a new car insurance
Before making a switch, you need to know which car insurance policy is best for you and your car. You can do this by comparing car insurances. If you fill in your license plate number in our handy online comparison tool, we can already find out some information about your car. Information, such as the new value and the weight of the car, you do not have to look up yourself. After entering a few personal details, such as your postal code, house number, date of birth and the number of years without claims, the comparison can begin. Choose the desired coverage for your new car insurance and you will immediately see how much you can save compared to your current car insurance. Changing your car insurance can save you a lot of money!
Step 2: Check the notice period of your current car insurance
When you take out a car insurance policy, you are signing a contract with rights and obligations that both you and the insurer have to comply with. When you want to cancel your car insurance because you want to switch, you can of course do so, but not at any given moment. An insurance contract always has a notice period. Often you have a contract for a year, after which you can cancel the insurance on a monthly basis. Therefore, always check what the notice period of your current car insurance is, before switching.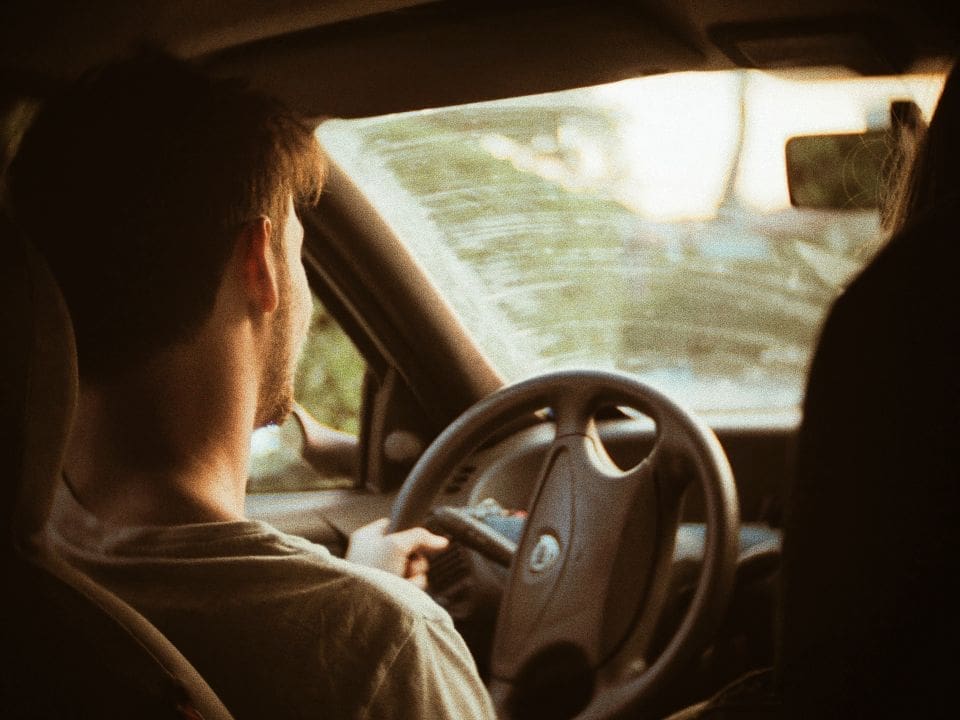 Step 3: Take out a new car insurance policy
Now it's time to take out your new car insurance. After comparing them, it is very easy to take out insurance directly. To take out car insurance online, you need your car's registration number and reporting code. The registration code is a unique four-digit code and can be found on your vehicle registration certificate. Your new car insurance starts on the day your old car insurance is terminated.
Step 4: Terminate your old car insurance
Once your new car insurance is accepted, you can cancel your old car insurance. Alpina can do the cancellation of your current car insurance for you. With our cancellation service , we can make sure the insurance policies don't overlap or prevent you from being temporarily uninsured. This is how we make switching car insurance as easy as possible.
Switch car insurance directly through Alpina
If you want to switch car insurance you can do so directly through Alpina\.nl! We always offer the best coverage and premiums. Don't you want to change your car insurance, but terminate your current insurance? Then there are other rules attached to that. Read here when you can end your insurance.
Our insurance specialists will be pleased to help you with all your questions. You can call them Monday to Friday from 08:00 to 18:00 on telephone number 088- 688 37 00. You can also send them a message via e-mail, WhatsApp or Messenger. Also check our frequently asked questions about car insurance.
Related pages about switching car insurance
Last updated: 11-11-2022
Financially certainly.
We can be reached via Chat, Whatsapp, phone or email
Feel free to contact us if you want to know more.
We are here today until 18:00