From moped to car: what happens to lossless years?
In a moped insurance you build up claim-free years. Can you take the accrued years with you to a car insurance? This has the advantage that you can reduce the premium for the car insurance. Especially for young people who have never had a car insurance before. By driving damage free, you build up damage free years in the moped insurance. As soon as you have your driving licence, you probably want to exchange the moped for a car. When insuring, you will find out that some insurers will charge young drivers without a proven damage-free history a high premium. With the years built up in the moped insurance, you can limit the financial damage. Unfortunately, most car insurance companies do nothing with the years built up in a moped insurance.
Why are claim-free years important?
Insurers reward damage-free driving with a discount on the premium. The longer you drive without a claim, the higher the premium discount. The discount can be up to 75 per cent with most insurers. There are even insurers who increase the discount to over 80 percent.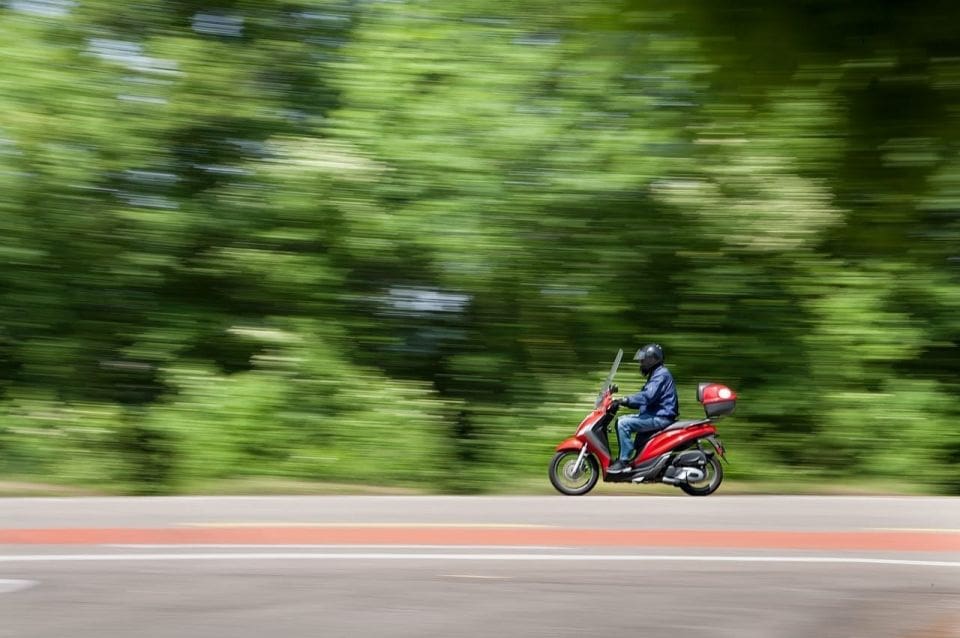 How do car insurance companies deal with these claim-free years?
Years accumulated in a moped insurance have little value for car insurance. They are not taken into account when determining the car insurance premium. The driving experience on a moped has according to insurers little effect on the chance of an accident with a car. Unfortunately, the years built up on the moped are of no value to the car.
What can you do with the claim-free years built up on the moped?
Unfortunately not much for car insurance. You can use them again if you insure a scooter or moped in your name. Please note that the accrued years will not be valid indefinitely. After a number of years they may expire.
How can you insure yourself cheaply as a young novice driver?
Young people often choose, after buying their first car, to opt for an insurer with which the parents are also insured. Often this is not wise. In fact, many insurers charge sky-high premiums for novice young drivers. Extra high premiums often apply up to the age of 24, because this age group causes proportionally more damage. However, this does not mean that you will have to spend a high monthly premium for car insurance. In fact, the amount of the premium varies greatly from one insurer to another. By comparing on Alpina.nl you can still end up with a reasonable premium.
We can be reached via Chat, Whatsapp, phone or email
Please feel free to contact us if you would like to know more.
We are available from Monday to Friday from 08:00 to 18:00.