Home contents insurance: what damage is covered?
Have you just bought a house or have you moved house? Then a good home contents insurance is indispensable. You take a lot of things with you to your new house and your household contents can be damaged in many different ways. Think of damage by fire, water damage, storm, burglary or lightning. A good household effects insurance compensates the damage you incur due to one of the above causes. You can read in this article which damages are covered by home insurance and which coverage suits you best.
The different coverages of the contents insurance for damage
The contents insurance covers all moveable property (items that can be moved around the house) that belongs to a private household. Examples are the sofa, the television, the microwave or the curtains. Depending on the coverage you choose, you are insured against damage. There are usually three different types of cover, namely: extended cover, extra extended cover and All-Risk cover. The basic coverage often compensates for damage caused by: water(leakage), fire, theft and damage to valuables. Depending on which cover you choose, the premium will be built up.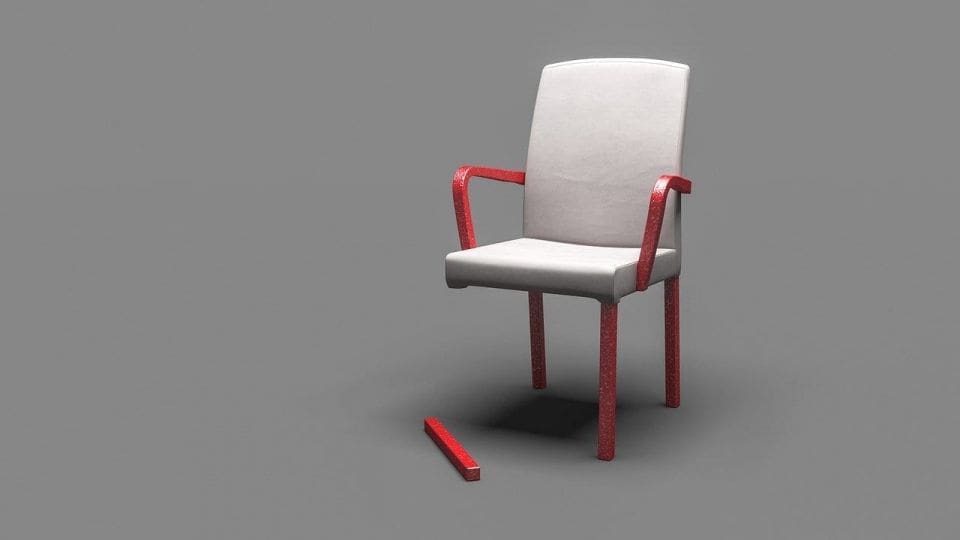 How is the damage insurance premium calculated?
Depending on the cover you choose, you will pay a premium. In addition, there are other factors that play a role in the construction of the premium, namely:
Your family composition;
Sum insured;
Type of coverage;
Place of residence;
Burglary protection;
Type of construction (material used to build the house);
When you compare insurance policies, these factors play a role in the structure of the premium. How high your premium will be depends entirely on these factors in combination with the coverage you choose.
Exclusions from the contents insurance for damage
With every insurer there are things that are not covered by the contents insurance. With most insurers, this concerns money and securities. It is also possible that these are insured up to a maximum amount. Catastrophes are also excluded from the insurance, as well as intent and recklessness. Coverage for contents outside the home is also excluded with most insurers. However, it is often possible to take out cover for contents outside the home.
It is good to know that each insurer has its own policy conditions. When taking out home contents insurance, it is important to look carefully at what the insurance does and does not cover.
How can you report damage to your (home) contents insurer?
Have you suffered damage to your household contents? Then please check with your insurer how you should report this damage. Often, the quickest way is to call your insurer. The insurer will then ask you to submit the claim in writing, but this way you will have submitted the claim as soon as possible. You can use a claim form to record the damage suffered. Always include evidence such as photographs and proof of purchase. The damage that you submit via the claim form is usually the amount that you will be paid (if the statements are correct).
Take out your contents insurance claim through Alpina: simple and affordable
Are you considering purchasing contents insurance? Then take it out now through Alpina! We have the right coverages for every situation. Always at the most competitive premiums. Do you have any doubts or questions about home contents insurance? Feel free to contact our customer service. They are happy to answer all your questions.
Last updated: 06-10-2020
Financially certainly.
We can be reached via Chat, Whatsapp, phone or email
Feel free to contact us if you want to know more.
We are here today until 18:00