Differences between term life insurance and life insurance
Thanks to term life insurance, you save yourself and your dependents a lot of financial and practical headaches. Why? Because this insurance guarantees that your family will receive a sum of money after your death, as compensation for the loss of an income.
It certainly pays to look for the best term life insurance policy for your situation and preference. Now why is that and what is best to pay attention to when comparing term life insurance?
The benefits of comparing term life insurance policies
Comparing life insurance policies brings some important benefits. First, you can be sure that you are getting the best solution for your budget, which is of course interesting in the long run.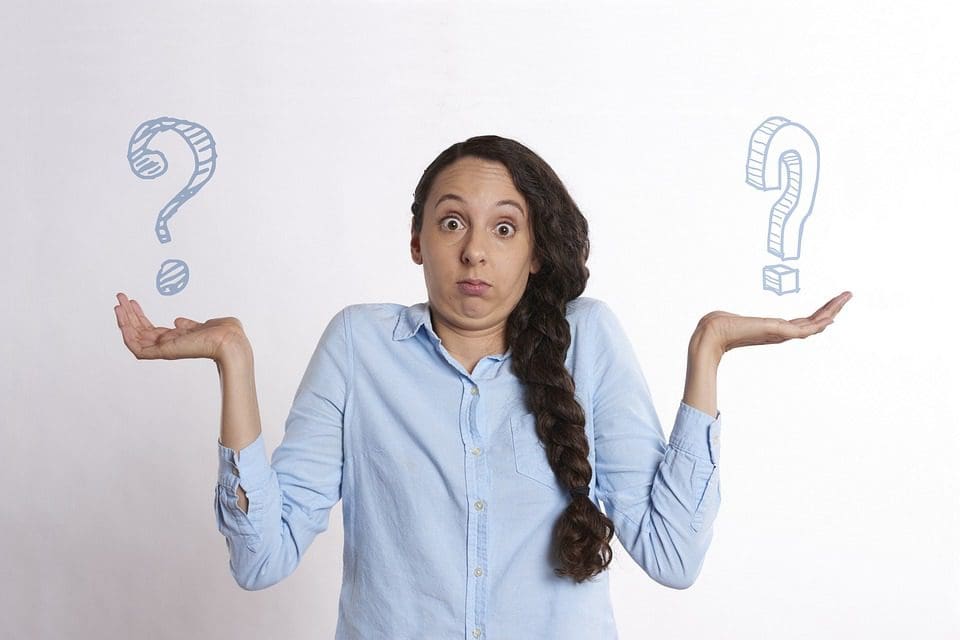 What factors go into comparing whole life insurance?
When comparing different term life insurance policies, it is a good idea to take a number of things into account. After all, the range of insurances and insurers available these days is very large, which naturally increases the chances of making the wrong decision. Here are some important factors:
1. The insured amount
The sum insured is basically the amount your next of kin will be paid when you die. It is important to have a clear idea of how high that amount should be. Not only because then you can better estimate how much premium you will pay, but also because then you know what amount your loved ones will have available after your death.
2. The term of the insurance
In doing so, it is possible to choose a specific term for term life insurance with your insurer. Often this is 30 years, but it can also be less. Be aware that a longer term also entails a higher premium, since the financial risks for the insurer are greater in that case.
3. The insurer's terms and conditions.
Finally, you should also pay attention to the terms and conditions set by the insurer. For example, it is often mandatory for the survivors to use the amount paid out to pay off the mortgage. Read those conditions carefully to avoid unpleasant surprises later.
Compare life insurance policies in 4 steps via Alpina.nl
Comparing term life insurance is not difficult, as long as you follow a set roadmap. Alpina.nl helps you get started:
Step 1: Choose an insurer
The first step, of course, is to select an insurer. There are a lot of different options, each with their own strengths and weaknesses. Do some good research on these so that you know the average premiums. Based on that, you can already make a selection.
Step 2: Fill in your personal information
Once you have chosen an insurer, it is important that you fill in some basic information. Think about your date of birth and your name. Other information also plays a big role here, such as the recipient of the sum insured after your death. Finally, you need to indicate whether or not you smoke, as that will have a big impact on the final monthly premium you pay.
Step 3: Choose the amount of coverage and the desired duration
The insured amount or coverage is the amount you want your dependents to be paid later. The term is basically the period of validity of the term life insurance policy.
The higher the sum insured and the longer the term, the more premium you will pay. Of course, your dependents will then have additional financial resources after your death.
Step 4: Compare different premiums
The final step goes without saying: compare the different options available based on your preferences. In doing so, it is also important to pay attention to the different types of term life insurance policies, such as the level, straight-line or annuity policies.