Is term life insurance mandatory?
More and more people are choosing to take out what is known as term life insurance, which is understandable. With this form of insurance, you protect your next of kin from financial challenges after your death. After all, they will receive a pre-determined amount of money to replace a lost salary.
One question that may come to mind as you consider purchasing life insurance is: is it mandatory? The answer to this and other, related questions can be found below.
Term life insurance and a mortgage
When talking about term life insurance and whether it is mandatory or not, it is also important to talk about the mortgage. After all, in many cases, it is the case that the mortgage lender imposes an obligation to purchase death benefit insurance.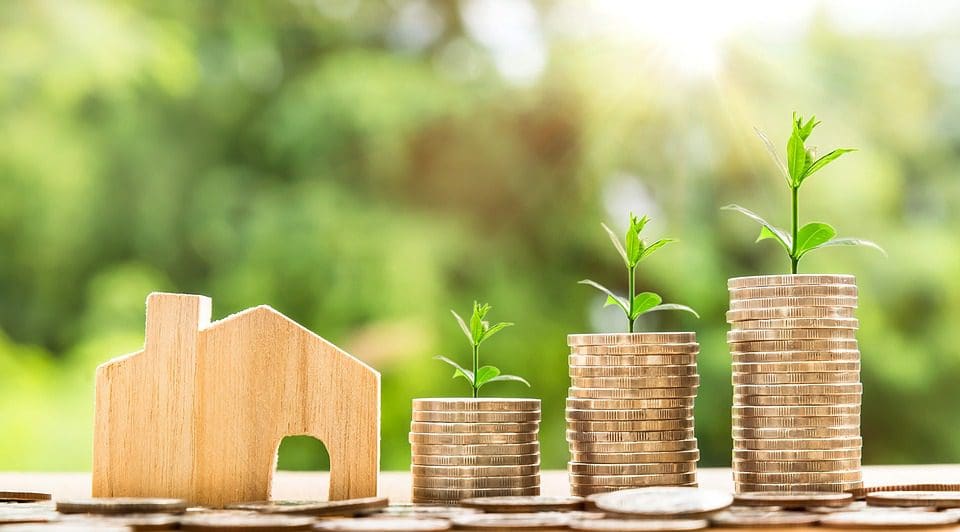 Term life insurance is not mandatory, but it is wise
To get right to the point: term life insurance is not required by law. On the other hand, an insurer or mortgage lender may require you to purchase such insurance. It is then one of the conditions for obtaining the insurance and paying out the amount to your next of kin after your death.
So while taking out this insurance is not mandatory, it is wise. Now why is it so? Here are some key benefits:
1. Term life insurance gives your family financial support
As already mentioned, term life insurance is very interesting because it gives your family or family members a financial cushion after your death. The passing away of a family member is challenging on an emotional level, but of course there are practical and financial issues involved. Thanks to this insurance, the loss of a wage need not be a threat to your family.
2. Term life insurance can be used in several ways
In doing so, recipients of the insurance money can use this money in a variety of ways. Just think about paying off a mortgage, paying off a college course or something else.
This flexibility is an important advantage of term life insurance. Especially compared to funeral insurance, where the amount of money may only be used to finance your funeral.
3. The policyholder can choose the insurance
Then, as a policyholder, you have the freedom to choose how much you have insured, how long the death benefit insurance runs and to whom and how the money is eventually paid out. In this way, you already have more control over your money resources and already avoid headaches related to the financial side of your death.
4. You can take advantage of discounts
A final advantage of term life insurance is that you have a lot of control over how much you pay in monthly premiums. This depends, of course, on the insured amount you commit to, but also on your health statusand risks. For example, non-smokers pay a lot less for their term life insurance, since their risk of premature death is much lower.
In short, it is indeed a good idea to take out death benefit insurance. Not mandatory, but smart, especially if you want to ensure the financial future of your family or next of kin after your death and not have to worry about it yourself during your lifetime.