Can you buy funeral insurance over the age of 65?
Getting funeral insurance is one of the most important measures if you want to be sure that your funeral will not cause any financial worries for your loved ones after your death.
Seniors also do have the option of such insurance, although in that case there are some specific criteria.
Don't yet have your own funeral insurance as an over 65-year-old but want to get one? Then read on quickly for answers to all your questions related to funeral insurance over age 65.
Getting funeral insurance over the age of 65? Contact Alpina\.nl
Getting funeral insurance over age 65 is a step in the right direction if you want to give yourself peace of mind regarding your funeral and the costs involved.
At Alpina.nl you will receive professional assistance in obtaining funeral insurance, perfectly tailored to your age and preferences. Contact us soon for more info and advice!
Taking out funeral insurance? Contact us!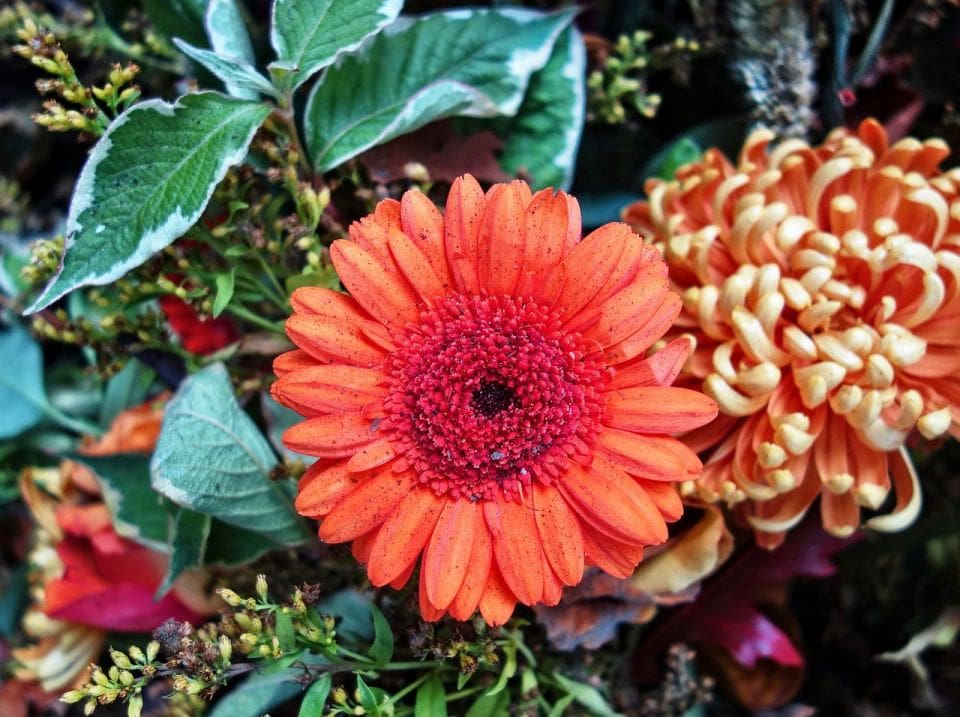 Can you still get funeral insurance over 65?
As already mentioned, if you are over 65, you can indeed take out funeral insurance, but in that case the insurer will always take your age into account when determining the monthly premium.
After all, the older a policyholder is, the greater the risk of death. Therefore, the insurer tries to cover this risk through a higher monthly cost.
Precisely because of that higher risk, there are some restrictive rules that insurers use, such as a surcharge on the premium or a maximum age of eligibility for insurance, for example.
The age limit for funeral insurance for the elderly is 75 with most insurers. Are you older? Then getting such insurance becomes a lot more difficult. So the good news is that as a person over 65, you do still have options.
Make the consideration whether it is profitable
Taking out funeral insurance is not mandatory, of course, which gives you the freedom to weigh the various advantages and disadvantages of such insurance. In doing so, it is best to pay particular attention to the financial aspect.
You pay a monthly fee for funeral insurance, but of course that means that your funeral will be financed by the insurer. First, however, research whether that insurance will pay off in the long run. The overview below of the advantages and disadvantages of taking out funeral insurance over 65 can certainly help you with that.
The benefits
Paying less or nothing for your funeral
Of course, a first major benefit of having funeral insurance over age 65 is that the cost of your funeral is funded once you pass away. The last thing you want is for your next of kin to have to pay for your funeral, and a good insurance policy drastically reduces that risk.
Less headaches for yourself and loved ones
This also means that you and your next of kin will worry less about the practical responsibilities of arranging a funeral. After all, when a larger sum of money is available, it is much easier to organize funerals without stress.
Cons
You pay a higher premium
As already mentioned, funeral insurance for seniors usually costs a lot more because there are also more risks involved for the insurer. That is immediately the biggest disadvantage of taking out insurance as a senior 65, so keep that in mind.
A health certificate is often required
have a better idea of a policyholder's risk of death, insurers ask that a health statement be prepared and submitted. This statement describes the policyholder's health, whether he or she suffers from a certain (chronic) illness and more relevant information.
Want to get cheap funeral insurance? Get in touch with us!