What do you look for when taking out liability insurance?
Liability insurance for private individuals (AVP) is an indispensable insurance. Through your fault, you can cause hundreds of thousands of euros worth of damage to others. The person causing the damage bears the financial burden. So it is best to be insured against this. What should you pay attention to when taking out liability insurance?
Car owners are obliged to insure the car against third-party liability (WA). Without a car, you can also cause considerable damage to others. For example, in the shopping centre, you might accidentally bump into a woman rolling down an escalator. She also ends up in an unfortunate position at the bottom of the stairs. In the event of serious injury, you could face a priceless claim. Without liability insurance, you will be responsible for the costs. Financially, this is probably an impossible task.
Pay close attention to who the liability insurance provides cover for
You can take out liability insurance for the whole family. But the premium is lower for single persons without children. This is because there is a smaller chance of damage. Adjust the insurance to the family composition. As soon as the children have left home, you can change the insurance back into liability insurance for a family without children. As long as the children live away from home to study, they often remain insured on the parents' policy.
Take out liability insurance? Calculate the premium directly!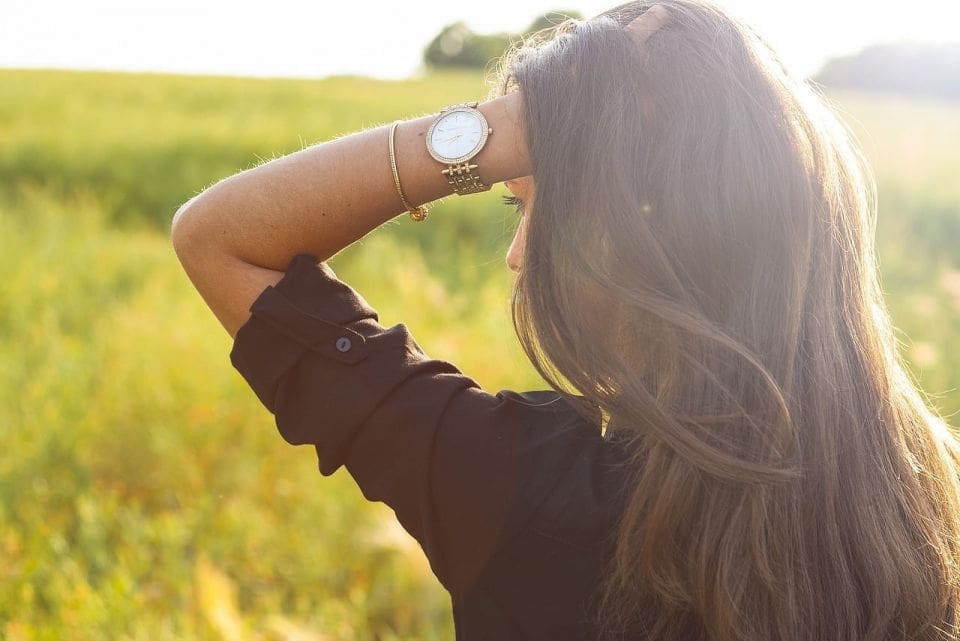 Choose insurance without excess
When comparing insurance policies, attention is mainly paid to the amount of the premium, but you should also pay attention to the amount of the excess. Especially in case of a small claim, it makes a big difference whether the excess is €0 or €100. With a €100 deductible, you will not be able to make many claims, because if the repair costs of someone else's damaged object are lower than €100, the insurer will not pay out anything.
Can your liability insurance be cheaper?
It is a comparatively cheap insurance. Therefore, many consumers do not feel the need to compare their own insurance with the offers of other insurers from time to time. That is a missed opportunity. The premium differences do not run into tens of euros per year, but do realise that it is an annual saving. Even with a saving of, say, €5, you can easily keep money in your own wallet.
Combining liability insurance with other insurances
On Alpina.nl you can compare liability insurance, but you can also include other insurances in the calculation. By combining them with, for example, home and contents insurance, you can get a nice package discount. Insuring with one insurer on one policy also offers convenience. In case of damage, you can settle everything with the same insurer.
We can be reached via Chat, Whatsapp, phone or email
Please feel free to contact us if you would like to know more.
We are available from Monday to Friday from 08:00 to 18:00.