Checklist: what needs to be arranged in case of death?
What needs to be arranged in the event of a death? There is a lot involved in arranging a funeral. One of the first things to check is whether you have funeral insurance. Do you know what your loved one's wishes are after death? Burial or cremation? How do I arrange the financial matters? The checklist below will give you an overview of what needs to be arranged in case of death. This will give you something to hold on to during a difficult time.
What can you do immediately after death?
Inform GP (or attending physician in case of death in hospital, nursing or care home) The physician prepares a certificate of death.
Death while traveling: call the emergency center of the (travel) insurance company.
Make a declaration that can be done at a registrar's office. A death certificate will then be made. However, some funeral directors will take this work off your hands.
Contact the funeral insurance company and engage a funeral director. When doing so, specify whether it will be a home confinement or confinement in a funeral home.
Notify your immediate family and friends.
What administrative matters should I take care of when I die?
With the certificate of death, various agencies must be notified. You can arrange the death certificate yourself at the municipality, or the funeral insurance company may do it.
Check if there is a will of the deceased and what it contains. This can be done through the Central Register of Wills.
Find the deceased's marriage certificate and/or valid ID.
Is there a donor card?
What current insurance policies are there? Do these need to be cancelled? And what are the policy numbers?
Are there insurances that do need to continue? If so, change the ascription with your insurer.
Look up bank account numbers of accounts. Learn more about what banking matters need to be taken care of after death. For example, withdrawing money after death may be punishable.
Are there any other important agencies that need to be notified? Consider employer, benefit agency, mortgage lender, or other lenders, tenant, bank and pension fund.
Inform other agencies, such as clubs, associations, or current subscriptions.
What can you think about ahead of time?
Consider the clothing in which the deceased can be laid out
Did the deceased have a wish list surrounding the funeral? Your funeral director can also help you with this.
Create an address list for sending the obituary cards.
Coming up with texts and photos for obituary printing
Writing a speech for during the farewell meeting
Picking music and photos
Want to download the checklist? Click on this link: Death Checklist
What can your funeral director help with?
Based on the funeral wishes of the deceased, you and the funeral director consider and discuss how the funeral will be designed. For example, the funeral director can think about the following matters:
Care of the deceased.
Burial or cremation?
Who will be invited?
What services and ceremonies are done?
Obituary and obituary
What kind of casket, what flowers?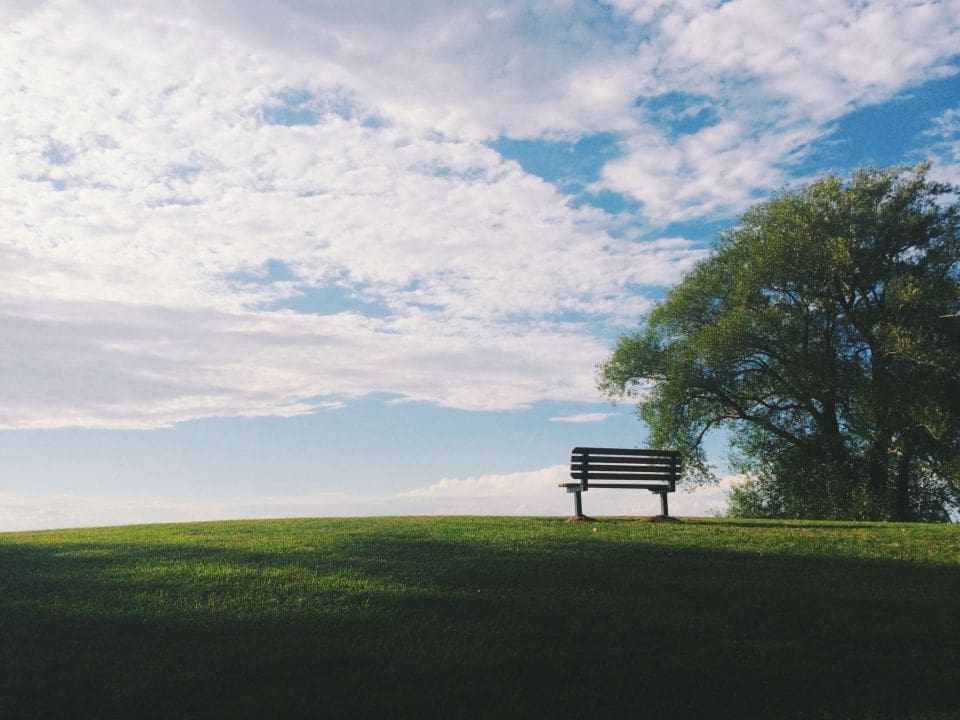 Arranging your own funeral without a funeral home?
You can choose to arrange the funeral all by yourself, without a funeral director. There is no obligation to hire a funeral director. If you decide to do it yourself, however, a lot will fall on your shoulders. A step-by-step plan can help you get some overview of everything that needs to be arranged.
Funeral insurance or not?
Most people do have funeral insurance. Although it certainly still happens that people do not have funeral insurance. Or they have saved for their funeral in some other way. It is also not uncommon for people to take out funeral insurance when they are older. The premiums are then many times higher than when one takes out insurance at a younger age.
Would you like an appointment for customized advice?
We can be reached via Chat, Whatsapp, phone or email
Please feel free to contact us if you would like to know more.
We are available from Monday to Friday from 08:00 to 18:00.