Which funeral insurance policy is right for me?
While you may be reluctant to spend too much time and attention right now on your own funeral and everything that comes with it, it is worth taking out funeral insurance as early as possible. Once you have decided that this is the best solution for you, the question remains, of course: which funeral insurance policy should you choose?
A question you can't answer in one two-three because the answer depends on several factors. Which funeral insurance should you choose and what options are available at Alpina.nl? Questions you would undoubtedly like to see answered and the overview below can help you with that.
Get funeral insurance that fits your needs, through Alpina\.nl
Choosing the right funeral insurance is important not only to save yourself headaches, but also to give your loved ones a financial boost. At Alpina\.nl, you enjoy the best conditions no matter which funeral insurance policy you take out. That means less worry for yourself and your loved ones, both during your life and after your death.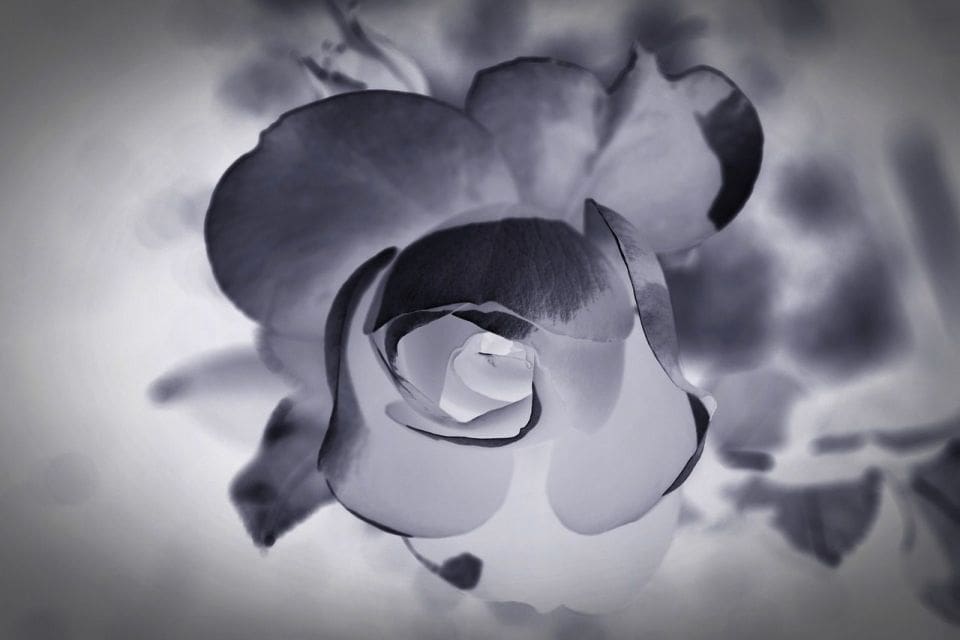 So what is the best funeral insurance?
What exactly is the best funeral insurance? As mentioned, the best choice will depend on your situation and preferences. For example, if you primarily want to offer your loved ones peace of mind after your death and do not want them to have to actively deal with the funeral themselves, then Naturaverzekerjng is a logical choice.
On the other hand, Capital Insurance then offers a lot more financial flexibility, since it allows your loved ones to choose how to organize and design your funeral.
Finally, when choosing funeral insurance, you should also pay attention to the difference between a cremation and a burial, especially on a financial level. After all, the monthly premium you pay for a cremation is a lot lower than for a funeral, since cremation is cheaper than a burial.
What types of funeral insurance are there?
Based on the above and more factors, it's a lot easier to decide which funeral insurance is best for you. So what options are available at Alpina\.nl?
1. The Natura Insurance
Natura funeral insurance means that the insurer arranges and finances the entire funeral. This involves a package of services and products related to the funeral, the contents of which are already stated in advance in the policy conditions.
2. The Capital Insurance
Then there is Capital Insurance, which means that your next of kin will receive a sum of money after your death to partially or fully finance your funeral. The amount of this sum always depends on the amount insured, as well as the insurer itself and the policy terms it uses.
Which funeral insurance policy is right for me?
There are a number of factors to consider when looking for funeral insurance:
1. The general terms and conditions of the insurer and insurance
First, it is important that you research the terms and conditions of the insurer with whom you are purchasing funeral insurance. This is important financially, but it also has practical implications. So always read the fine print so you know what to expect and whether the funeral insurance policy is right for you.
2. What are your personal preferences regarding the funeral?
In doing so, it is also essential to consider your personal wishes when it comes to your funeral itself. Depending on which type of funeral insurance you choose, your next of kin will receive a sum of money to finance the funeral, or a package of services that is set in advance.
3. The cost of the insurance itself
Finally, it is of course a good idea to look for funeral insurance that fits your budget and possibilities in terms of premium. That way you can be sure that the payment of that premium will not cause any problems and you will save yourself a lot of headaches.
Want to get cheap funeral insurance? Get in touch with us!