What is the difference between life insurance and funeral insurance?
Confusion often arises between so-called life insurance and funeral insurance. Understandable, because a lot of different types of insurance have overlapping features and are therefore often difficult to tell apart.
On the other hand, those differences are usually very important, as is the case with life insurance and funeral insurance.
What is the biggest difference between the two?
Life insurance is basically a collective name for different types of insurance related to life and death. Funeral insurance is one of them. So the word "life insurance" refers to several types of insurance, including:
Schuldsaldo insurance
Investment Insurance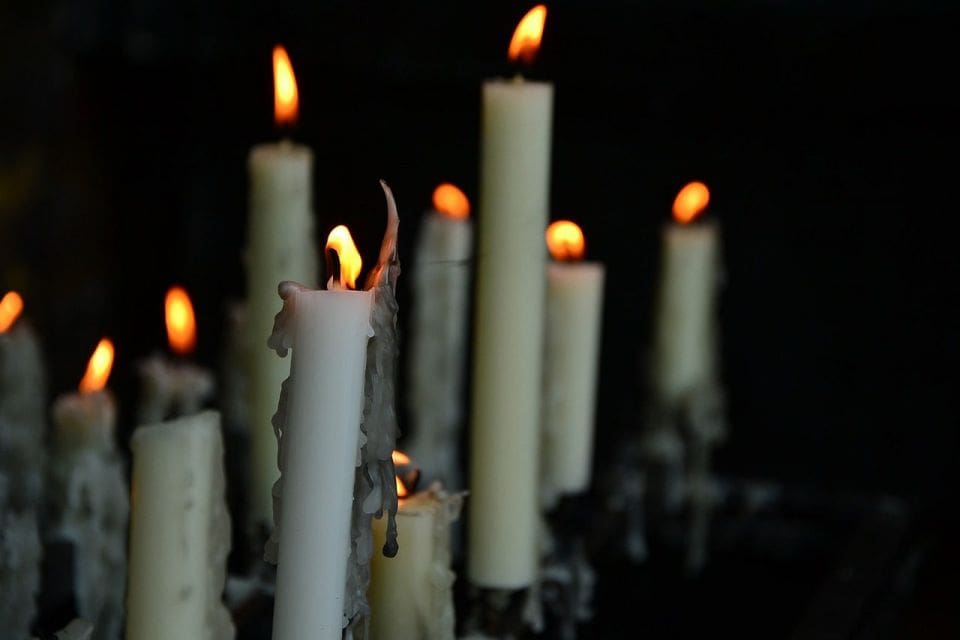 What is funeral insurance?
Funeral insurance, as the name suggests, is insurance that gives your next of kin financial assistance in financing your funeral after your death.
The features of funeral insurance
Here are some key features of funeral insurance:
Funeral insurance always pays out
First, funeral insurance is insurance that always pays out. So there is no predetermined term or other time conditions attached to it. This means that your next of kin will be paid the accumulated and insured amount to finance the funeral no matter what.
As a result, you have fewer headaches as a policyholder during your lifetime. After all, you know that after your death, your next of kin will already not have to use their own financial resources to give you a dignified funeral.
Funeral insurance is cheaper for younger people
The earlier you purchase funeral insurance, the less you will pay in monthly premiums. This is because the risk of death for a younger person is much lower than for an older person.
If you take out funeral insurance at 18, you often pay only 5 or 6 euros a month because of this. So the earlier you start it, the more financial margin you give yourself.
Funeral insurance is just for your funeral
Finally, with funeral insurance, the insured amount your next of kin receive after your death can only be used to finance your funeral.
This is in contrast to term life insurance, where you have more freedom. Then again, the advantage is that your next of kin and you yourself are assured of a beautiful, well-cared-for funeral.
What is life insurance?
Life insurance, as mentioned above, is an umbrella term for various life and death-related insurance policies, including funeral insurance.
The characteristics of life insurance
Here are some of the key features of this insurance:
Life insurance can have several purposes
Precisely because life insurance covers different types of insurance, it gives you as a policyholder a lot of freedom in your search for the right insurance.
For example, you can choose to take out mortality insurance, which gives your dependents additional financial resources to live on. It is also possible to use the accumulated balance of the insurance to supplement a pension or arrange for the funeral.
Life insurance does not require a notary
No matter which life insurance policy you take out, you always have complete control over who provides financial protection after your death. You also have control over how much money you build up over the term of the policy, who gets paid out after your death, and so on.
The advantage of this is that you do not have to go to a notary to record your decisions and preferences. This means, first of all, that you won't spend any money on that in the first place. A second advantage is that your insurer will get to know you better this way, making the search for the best life insurance much easier.
Life insurance money is readily available
Finally, with most life insurance policies, you don't have to worry about a late payout. After all, the sum insured that you have accumulated during the term of the policy is available almost immediately after your death.
This not only saves your loved ones a lot of administrative headaches, but also financial challenges. After all, the amount can be used immediately to prevent money problems during the first, emotionally difficult period after your death.